Study at TAFE Australia - Technical and Further Education Australia
Study a TAFE Course in Australia with GotoAustralia: Accredited TAFE Australia agents offer free international student services with no hidden costs.
Apply here to study at TAFE in Australia
Free Enrollment Services for International Students to the TAFE Institutions in Australia with GotoAustralia
Plan to study at TAFE in Australia with us, get advice on TAFE colleges, courses, student visa applications, accommodation etc. Send us your questions and we answer within 24 hours!
TAFE Australia Enrolment Service & Application Guidelines
Anyone who says that you get what you pay for obviously hasn't dealt with AA Education Network. We provide a comprehensive service provided free of charge to international students seeking to transfer their studies to Australia. Free doesn't always mean inferior; listed below is an outline of the comprehensive process we go through once you have contacted us.
Choosing your course
Our job begins by providing you with all the information you'll need to choose a TAFE and appropriate area of study. We take into consideration your educational background and preferences and make you are aware of all the options that are available to you so that you can make an educated choice.
What is TAFE?
TAFE is one of Australia's biggest education providers and is very popular among international students.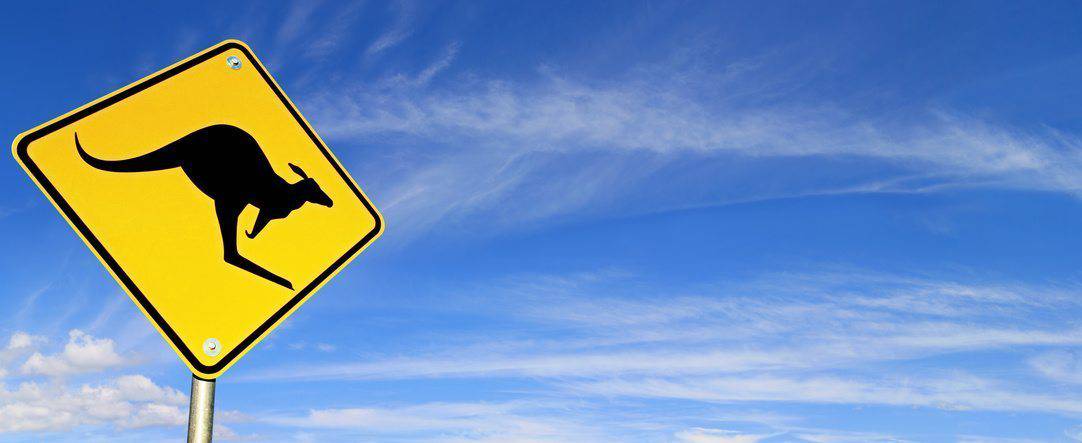 Study Technical and Further Education
About TAFE Australia - International Students Australia
TAFE Fees for International Students
TAFE Australia Tuition Fees
TAFE Australia Courses & Degrees
The types of qualifications that can be obtained through the TAFE system include the following:
TAFE has Certificates (four levels), Diploma and Advanced Diploma courses, all of which are fully nationally accredited, to qualify people for all kinds of jobs. TAFE provides training for a range of occupations and levels in all industries.
Certificate I - IV: These courses are designed to provide introductory skills and training for a particular industry. They provide preparatory access, participation skills and knowledge such as literacy and numeracy, communication skills, working in teams, workplace technology, and industry specific competencies. Skills gained increase in complexity and personal accountability at each level of the certificate qualification. They vary in length from a few weeks to six or more months.
Diploma: A diploma course will generally require one to two years of full-time study and prepare students for industry, enterprise and para-professional careers.
Advanced diploma: An advanced diploma provides a high level of practical skills for employment in a specific career area, such as accounting, building design, and engineering. Considered higher than a diploma and a more specialised qualification, the courses vary in length from 18 to 24 months.
Pathways to university
International TAFE Courses
International TAFE Australia Qualifications
TAFE Australia Document Requirements
Requirements for entry into a TAFE course
Advantages of studying at TAFE in Australia