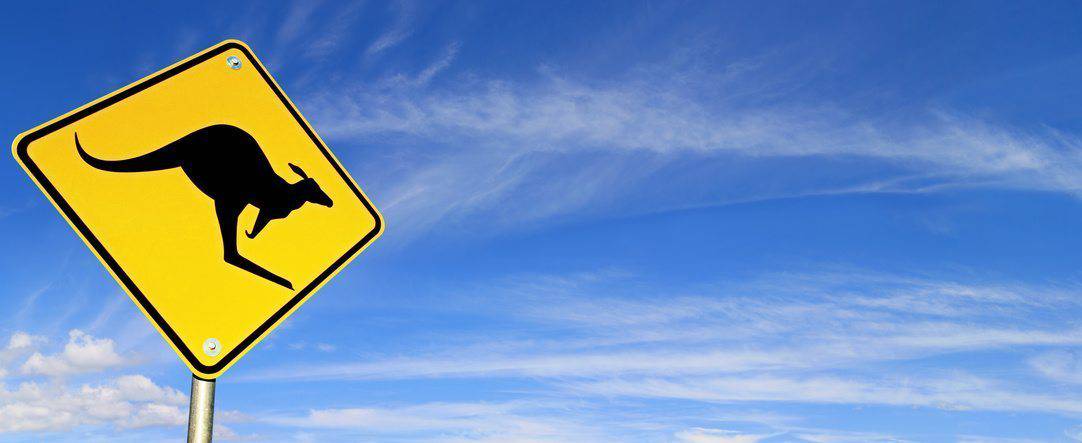 Overview
About 40.000 students a year choose the vocational services of North Coast Institute. The TAFE is proud of its strong and ongoing relationship with the local industry. This guarantees a constant exchange of knowledge and a focus on the regions economical needs. The TAFE's highly qualified staff is actively involved in providing practical experiences within the education.
Location
North Coast Institute is situated along the northern coastline of New South Wales. Its 17 campuses stretch from Forster in the south to Kingscliff just below the border to Queensland.
In between literally hundreds of beaches can be found while the hinterland boasts some of the most ancient rainforests in the country.
While destinations like Byron Bay and Coffs Harbour attract their fair share of tourists, other parts of the region cater for a more relaxing and quiet lifestyle.
The sub-tropical climate with warm to hot summers and rather mild winters allows enjoying the natural wonders of the region throughout the year.
Campuses
The 17 campuses of North Coast Institute are located in the towns of
Ballina
Casino
Coffs Harbour
Coffs Harbour Education Campus
Grafton
Great Lakes
Kempsey
Kingscliff
Lismore
Macksville
Maclean
Murwillumbah
Port Macquarie
Taree
Trenayr
Wauchope
Wollongbar
The campuses feature all the conveniences and comforts of a modern college environment. These include extensive libraries, state-of-the-art computer access and an excellent connection to public transport. Furthermore the TAFE incorporates several centres of excellence such as the Djigay Aboriginal Education Centre on  Kempsey Campus or the National Fishing Industry Education Centre (Natfish) and the Horse Industry Training Centre on Trenyar Campus.
Students
More than 40.000 Australian and international students are currently enlisted at North Coast Institute.
Main Program Areas
Students at North Coast TAFE can pick from a multitude of courses. The Main Program Areas are:
Arts and Media
Business Services
Community Services & Health
Construction & Transport
General Education
Information Technology
Manufacturing & Engineering
Primary Industries & Natural Resources
Tourism, Hospitality, Retail & Personal Services
Entry Requirements
These may vary from course to course. In general, it is necessary to provide a school education that is the equivalent to the Australian years 10-12 with passes in English. Furthermore, enrolment at TAFE NSW requires a minimum level of English language skills (equivalent of IELTS academic version min. of 5.5).
Student Activities
There are numerous ways to spend some quality time around the campuses of North Coast Institute. Well-known for some of the world's best waves the region around the coastal towns of Byron Bay and Ballina enjoy an almost legendary reputation among surfers. For beginners calmer waters can be found as well. Swimming, sunbathing and some spectacular diving are recommended pastimes as well.
For those who like to keep their feet dry, bushwalking in the adjacent rainforest can be an equally appealing alternative. As usual, the best way to find out "what's on" will be a chat with fellow students or the locals.
Application
Sounds like your place to be? The friendly people at AA education will be more than happy to provide information and assist you on your way to TAFE NSW North Coast Institute. Just email us to receive the application form and help with the usual administrative hurdles.