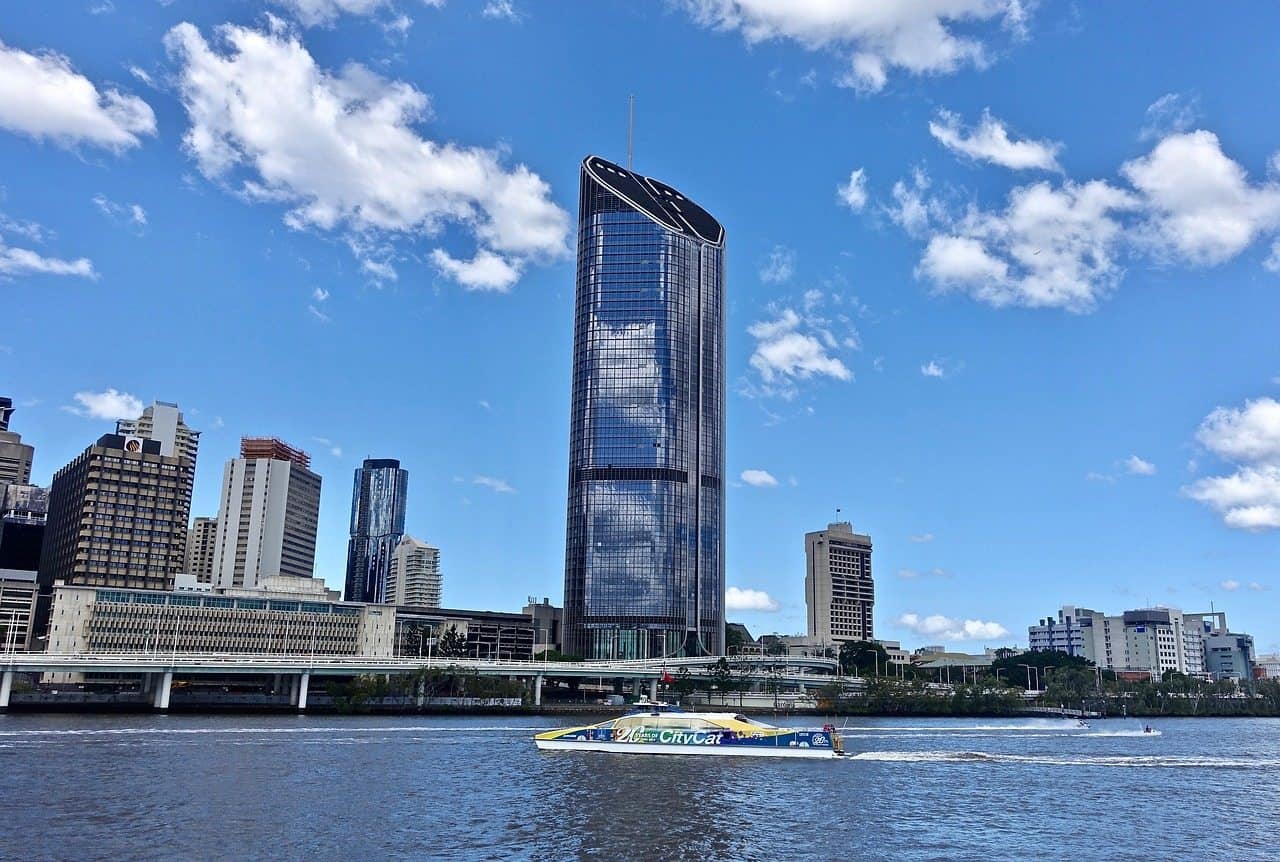 Overview
More than 50.000 students a year select the vocational services of Northern Sydney Institute, making it one of the biggest TAFE institutes in the country. Situated in the busy northern suburbs of Sydney the college makes a point of founding and remaining strong bonds with the local industry. This treats the students to the exceptional opportunity of combining hands-on-experiences with an extensive theoretical background. The enormous range of more than 500 courses guarantees the freedom of choice and should cater for even the most special of special interests.
Location
Northern Sydney Institute's campuses are spread around the northern areas of the metropolis that is Sydney. Within close range of the major business districts, shopping centres, entertainment complexes, magnificent beaches and lush bushland the area can best be described as diverse. Sydney's CBD with icons such as the opera house, Harbour Bridge and Darling Harbour is not far away and can be reached by car or using the excellent public transport.
The climate is truly pleasant, with warm summers and mild winters with enough rainfall to guarantee rich vegetation.
Campuses
Northern Sydney Institute consists of these seven campuses:
Crows Nest
Hornsby
Meadowbank
North Sydney
Northern Beaches
Ryde
Bradfield
All these campuses offer their students a modern and supportive learning atmosphere with state-of-the-art facilities. Some unique features include a purpose-built hair and beauty training centre on Meadowbank Campus as well as new community services and health teaching facilities. With these the college hopes to meet the growing need for qualified staff in the field of aged care. At Northern Beaches students can enjoy the advantages of one of the best ceramics training centres in the country.
Students
Each year more than 50.000 and international and Australian students enrol at Northern Sydney Institute.
Main Program Areas
Northern Sydney Institute currently offers more than 500 courses to its students. The Main Program Areas are:
Arts & Media
Automotive & Maritime
Building
Business
Electrotechnology
Environment & Conservation
Education, Language & Communication
Hair & Beauty
Health, Fitness & Welfare
Horticulture
Hospitality
Information Technology
Manufacturing & Engineering
Tourism & Event Management
Entry Requirements
These may vary from course to course. In general, it is necessary to provide a school education that is the equivalent to the Australian years 10-12 with passes in English. Furthermore, enrolment at TAFE NSW requires a minimum level of English language skills (equivalent of IELTS academic version min. of 5.5).
Student Activities
The possibilities for some quality time around the campuses of Northern Sydney Institute are sheer endless. From a good night out on the town, enjoying Sydney's spectacular nightlife, to some quite time in one of the museums, everything is possible. Combined with the efficient public transport system it is no problem to cram shopping, quality cuisine, a dip in the ocean and the dancing shoes all into one day. Recreational areas, such as Lane Cove National Park, are never far away and provide a soothing contrast to the bright city lights. Confronted with such an abundance of choice it would be a good idea to talk to fellow students about some secret tips.
Application
Sounds like your place to be? The friendly people at AA education will be more than happy to provide information and assist you on your way to TAFE NSW Northern Sydney Institute. Just email us to receive the application form and help with the usual administrative hurdles.
English language requirement - IT Networking Courses
Changes to English Entry Requirement for IT Networking Courses at NSI
Many international students are choosing to study the Bachelor of Information Technology (Network Security) degree as a diploma to degree (D2D) pathway.
Students study a total of 1.5 years in the vocational courses before entering the 2nd year of Bachelor of Information Technology (Network Security).
If students apply to study a pathway, the English language requirement currently is Academic IELTS 5.5 or TOEFL (iBT) 46 or Certificate 3 in Advanced English for Further Study at TAFE NSW or equivalent.
Why is the change to English entry requirement?
It has been found that many international students in the Bachelor of Information Technology (Network Security) are finding it difficult to progress in their course and/or successfully complete, due to insufficient language skills.
By increasing the English language requirement for all packaged students we expect that students entering the TAFE NSW degree pathway will have adequate English skills and this will ensure that the students are able to progress in their course as well as successfully complete the Bachelor degree.

Future English entry requirement
Effective from 01/10/2016 (1st October 2016) all applications received for the diploma to degree (D2D) pathway, must have one of the following:
(A) Academic IELTS overall band score to 6.0 with no band less than 5.5.
(B) TOEFL iBT at a minimum overall score of 60 with reading at a minimum of 12, listening a minimum of 11, speaking at a minimum of 17 and writing at a minimum of 20.
(C) Successful completion of Certificate 3 in Advanced English for Further Study at TAFE NSW
International students already accepted (to date) into the program for Semester 1 2017 at an Academic IELTS of minimum 5.5 or equivalent, will continue their program. All future students will be enrolled and accepted according to the approved English levels as proposed above.