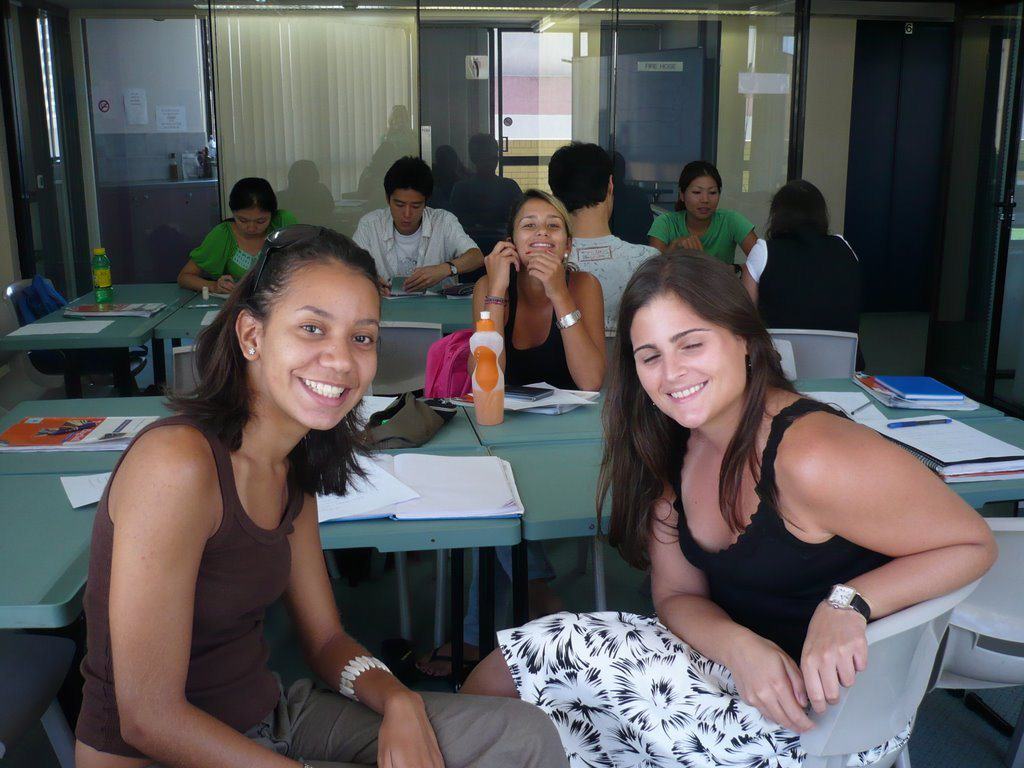 Overview
With its more than 500 courses TAFE NSW Riverina Institute is the premier provider of vocational training and education in the Riverina and Murray region. Filling this role in one of the more remote and sparsely populated areas of New South Wales, the TAFE has incorporated special means of training with its outreach and online services. Existing and projected requirements of local businesses and communities find their way into the Institute's portfolio.
Location
The TAFE is situated in the southernmost part of New South Wales bordering on Victoria in the south and South Australia in the west. Conditions in this vast area range from fertile plains through rugged mountain-landscapes to desert-like bush lands.
The famous Murray River passes through the region on its way from the Snowy Mountains to the Southern Ocean near Adelaide.
Struggling with a chronic water shortage the area suffers from the effects of the ongoing drought.
Campuses
These are the 19 locations that form Riverina Institute:
Albury
Coomealla
Cootamundra
Corowa
Deniliquin
Finley
Griffith
Lake Cargelligo
Leeton
Narrandera
National Aerospace Training Centre of Excellence
National Environment Centre
Primary Industries Centre
RI Hay
Temora
Tumut
Wagga Wagga
West Wyalong
Young
In addition to state-of-the-art facilities, libraries and childcare services the TAFE offers a wide range of specialist centres on its campuses. The National Aerospace Training Centre of Excellence is located on and run in cooperation with the Forest Hill Air Force Base outside of Wagga Wagga. Furthermore, the college provides specialist centres for Wine and Food on Griffith Campus and for Forestry on Tumut Campus, just to name a few.
Main Program Areas
Riverina Institute offers an impressive and constantly increasing number of courses to its students. The Main Program Areas are:
Business
Community Services, Health and Welfare
Creative and Practical Arts
General Education
Information and Communication Technology
Primary Industries and Natural Resources
Transport, Engineering and Construction
Travel, Tourism and Hospitality
Wine and Food
Entry Requirements
These may vary from course to course. In general, it is necessary to provide a school education that is the equivalent to the Australian years 10-12 with passes in English. Furthermore, enrolment at TAFE NSW requires a minimum level of English language skills (equivalent of IELTS academic version min. of 5.5).
Student Activities
Camping under million of stars, a cruise on the Murray River or a 4WD-trip through the outback – these are just a few examples of the outdoor lifestyle that ideally suits this region. People with a soft spot for the real country living may find a second home away from the hectic big cities.
Application
Sounds like your place to be? The friendly people at AA education will be more than happy to provide information and assist you on your way to TAFE NSW Riverina Institute. Just email us to receive the application form and help with the usual administrative hurdles.