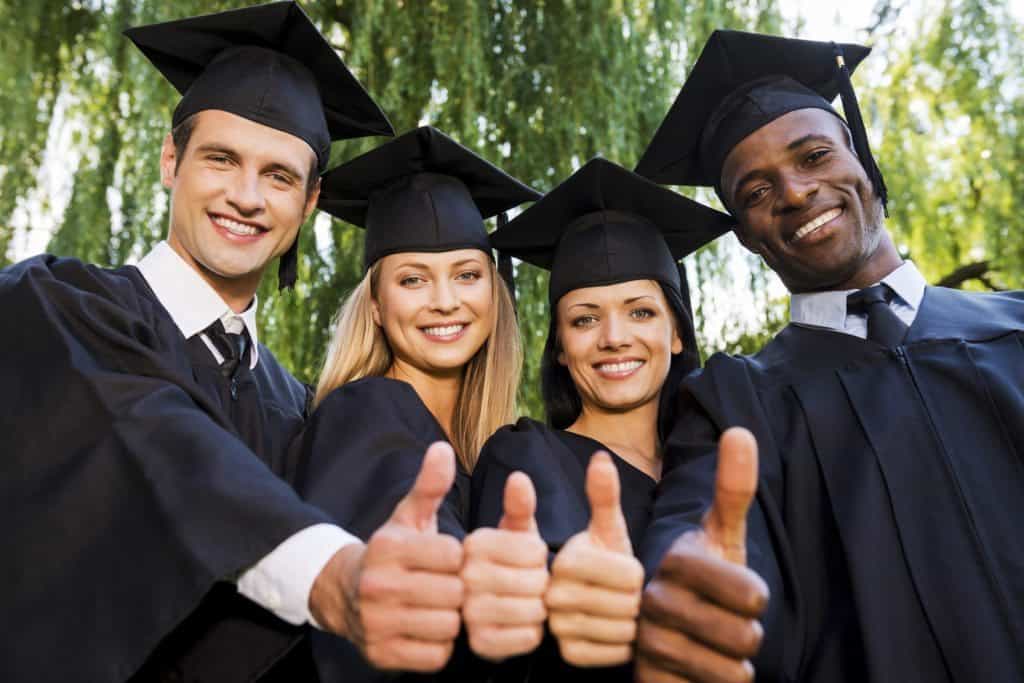 Overview
Western Sydney Institute is recognized as one of the biggest TAFEs of the whole country. With a student population of about 90.000 per year and the range of courses exceeding 1.000 its size is certainly impressive. Nevertheless, individual needs and requirements of each student can be met through a wide variety of learning strategies. As the operator of the Open Training and Education Network (OTEN) the institute also cater for students who find it difficult to attend courses on campus.
Location
Located in the western part of the city, Western Sydney Institute is within close range of the major business districts, shopping centres, entertainment complexes, magnificent beaches and lush bush land. The area can best be described as diverse. Sydney's CBD with icons such as the opera house, Harbour Bridge and Darling Harbour is not far away and can be reached by car or using the excellent public transport.
Though conveniently situated within the metropolitan area the campuses are surrounded by such natural wonders as the Blue Mountains.
The climate is truly pleasant, with warm summers and mild winters with enough rainfall to guarantee rich vegetation.
Campuses
These eight campuses of the TAFE are spread throughout the western part of Sydney:
Blacktown
Blue Mountains
Mount Druitt
Nepean (Kingswood)
Nepean (Penrith)
Nirimba (Quakers Hill)
Richmond
Despite their urban settings the campuses create a relaxing learning atmosphere by incorporating recreational areas as well as state-of-the-art facilities. No less than four fully licensed training restaurants are part of the TAFE. Another highly specialized facility is located in Hawkesbury Valley on the Richmond Campus. On 50 hectares of rural farmland students in the field of Horse Industry find a professional equine unit which guarantees hands-on experiences during their studies.
Students
Every year about 90.000 students choose Western Sydney Institute for their education.
Main Program Areas
TAFE NSW Western Sydney Institute supplies training and education in more than 1.000 vocational areas. The Main Program Areas are:
Agricultural (Rural) Studies
Animal Care
Building & Construction
Business & Office Studies
Child Studies
Design
Engineering Studies
Equine Studies
Fine Arts
General Education
Health & Beauty
Horticulture
Hospitality Management
Information Technology
Music Studies
Nursing
Sport & Fitness
Tourism Studies
Welfare
Open Training and Education Network (OTEN)
With this network TAFE New South Wales ensures an education for people who, for whatever reason, cannot attend classes on campus. Working online, using CDs, DVDs and printed materials, more than 250 courses can be completed. OTEN is accessible to students in NSW, other Australian states and even overseas. Western Sydney Institute functions as the administrative centre of the program in which more than 35.000 students participated in 2007.
Entry Requirements
These may vary from course to course. In general, it is necessary to provide a school education that is the equivalent to the Australian years 10-12 with passes in English. Furthermore, enrolment at TAFE NSW requires a minimum level of English language skills (equivalent of IELTS academic version min. of 5.5).
Student Activities
The possibilities for some quality time around the campuses of Western Sydney Institute are sheer endless. From a good night out on the town, enjoying Sydney's spectacular nightlife, to some quite time in one of the museums, everything is possible.
Combined with the efficient public transport system it is no problem to cram shopping, quality cuisine, a dip in the ocean and the dancing shoes all into one day. Recreational areas, such as the Royal National Park or the Blue Mountains National Park, are never far away and provide a soothing contrast to the bright city lights. Confronted with such an abundance of choice it would be a good idea to talk to fellow students about some secret tips.
Application
Sounds like your place to be? The friendly people at AA education will be more than happy to provide information and assist you on your way to TAFE NSW Western Sydney Institute. Just email us to receive the application form and help with the usual administrative hurdles.