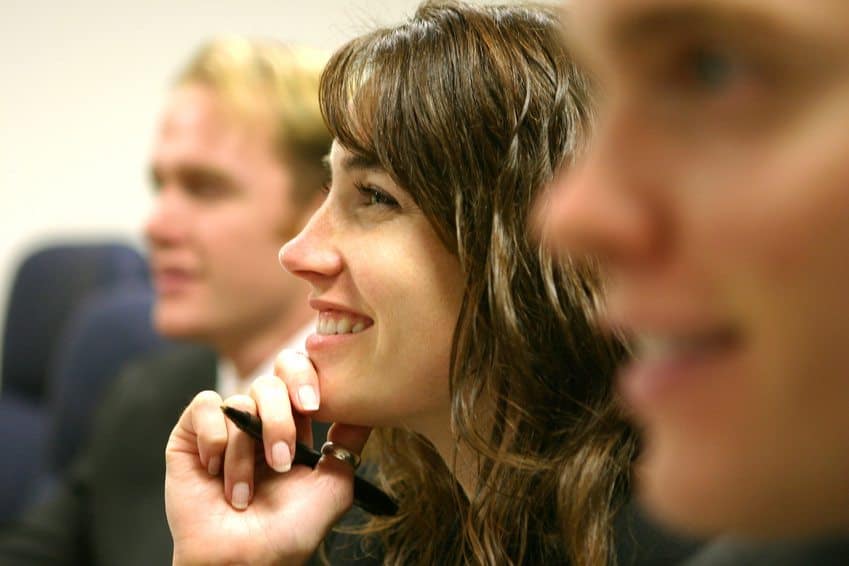 Overview
Situated in the busy metropolis of Melbourne, William Angliss Institute of TAFE is the state's leading training facility for the fields of hospitality, tourism and foods industries. More than 15.000 students each year commence their studies at the Institute, either at its city campus or in one of the four joint venture campuses in China. The TAFE is proud of its strong and ongoing corporations with local, national and international industries, resulting in hands-on experiences for the students during their education and excellent employment opportunities afterwards.
Location
The TAFE is situated in the central part of Melbourne. This location makes all the comforts of the metropolitan area easily accessible. The bustling nightlife of the city, with spots like St. Kilda, affordable cuisine in Chinatown, spectacular museums and excellent shopping can be reached using the public transport system. Close to the main campus the famous Victoria Markets offer bargain shopping and fresh produce seven days a week.
On the other hand there are always quite get-aways, should the busyness of the city become to tiring. The Organ Pipes National Park is only a few kilometres away, as is Kingslake National Park.
While it rarely gets too hot during summers, wintertime in Victoria can be rather cold, with ample rainfall.
Campuses
William Angliss Institute of TAFE consists of only one campus in the city centre of Melbourne.
 La Trobe Street (City Campus)
However, joint venture campuses can be found in the following four locations in China
Shanghai University, Shanghai
Jinling Institute of Hotel Management, Nanjing
Zhejiang Tourism College, Hangzhou
China Tourism Management Institute, Tianjin
Naturally, the facilities at the TAFE's Melbourne campus are focussed on the needs of the tourism, hospitality and food sectors. Extensive and highly modern cooking facilities are just one asset, others include a Wine Sensory Evaluation Room, where future sommeliers are trained.
The Learning Resource Centre houses no less with than 180 PC workstations with free Internet access.
An Electronic Classroom makes courses available to students who cannot attend in person. Filmed by a webcam, the lessons are broadcasted online and can be taken parted in from any computer across the globe.
Students
Each year about 15.000 students attend William Angliss Institute of TAFE, an average of 1.000 of these from countries all over the world.
Core Training Programs
All courses are focuses on the various aspects of the tourism, hospitality and food sectors. These are the subjects that are currently available:
Baking
Business Management
Confectionery Manufacturing
Ecotourism
Event Management
Food Science & Technology
Hospitality Management
International Retail & Travel Sales
Meat Processing
Patisserie
Professional Cookery
Resort Management
Retail Management
Tourism
Entry Requirements
These may vary from course to course. In general, it is necessary to provide a school education that is the equivalent to the Australian years 10-12 with passes in English. Furthermore, enrolment at TAFEs in Victoria requires a minimum level of English language skills (equivalent of IELTS academic version min. of 5.5).
Student Activities
With its proximity to the Melbourne CBD the possibilities are sheer endless. Any number of shops, from major chain-stores to small specialty businesses can be found in the city and surroundings. The music-scene is very much alive and anyone will be hard pressed to find an evening without some live-tunes nearby. (Not only) on the weekend an abundance of nightclubs demand the dancing shoes. Acclaimed museums and galleries throughout the city cater for the cultural appetite. St. Kilda lures with some real "city-beach-life" and numerous shops, cafes and great restaurants.
Away from the bright city lights the Melbourne area has some great landscapes for the nature lover and a large number of National Parks can be accessed within close range.
Application
Sounds like your place to be? The friendly people at AA education will be more than happy to provide information and assist you on your way to William Angliss Institute of TAFE. Just email us to receive the application form and help with the usual administrative hurdles.