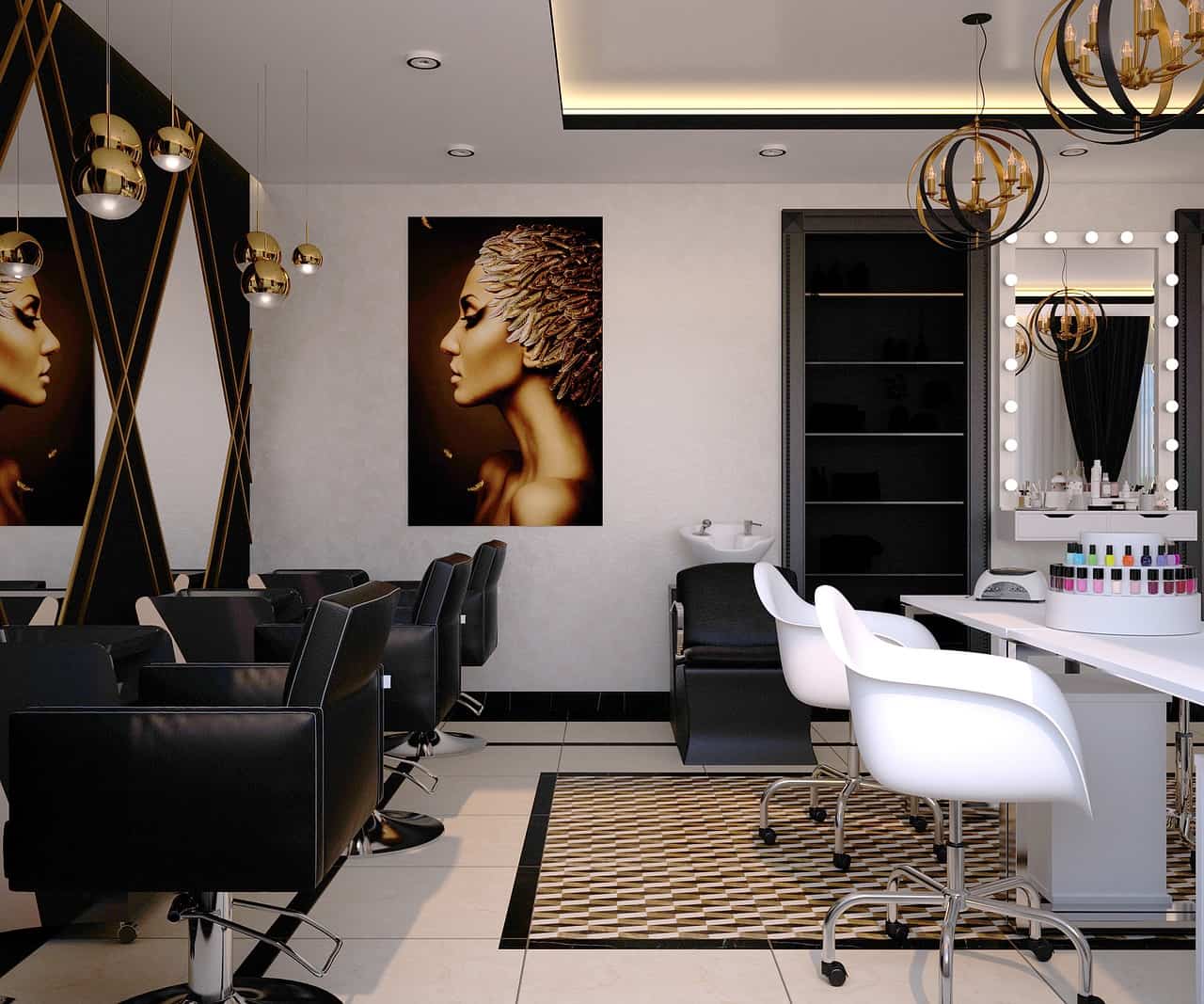 Get the qualification as a hairdresser and live in Australia!
Jobs for hairdressers are in high demand. Get your qualifications in hairdressing and learn the trade on-the-job in a hairdressing salon.
Hairdressers are in great demand at the present time so now is the best time to make an application.
Our hairdressing course providers are equipped with hairdressing salons providing all industry services. As your skills develop you will perform supervised hairdressing services to clients in this simulated workplace on a weekly basis.
This teaching method provides a holistic approach which ensures that you have gained genuine simulated workplace experience and knowledge. You will also learn how to operate  EFTPOS facilities and a point of sale computerised software program which incorporates the cash register, client appointment bookings, client records, product data-base, reporting and more.
Established in 2008 with access to worldwide research and development of resources and educational strategies. The school offers intensive training in Diploma of Hairdressing Salon Management, Certificate IV in Hairdressing, Certificate III in Hairdressing and Certificate II in Hairdressing as well as apprenticeship training, refresher and advanced courses. Including Business Management, Session Styling and Long Hair Design. All enquiries welcome.
Entry Requirements
Previous hairdressing experience is not required for entry into Certificate III in Hairdressing WRH30106. However, Certificate III in Hairdressing WRH30106 is a prerequisite for Certificate IV in Hairdressing WRH40106 and Certificate IV is a pre-requisite for the Diploma of Hairdressing Salon Management WRH50106.
Demonstrate minimum English language requirements of IELTS 5.5 Academic module, with no individual band to be below 5.0, or its equivalent. Satisfactory evidence that English was the medium of instruction and assessment in secondary or tertiary studies maybe considered. Or a completed Senior High School or equivalent to the Australian Year 12 level of education with a sound achievement in English and Mathematics and/or successful completion of an Australian Qualifications Framework Certificate III or higher in any area of study requiring formal written communication and numeracy skills.
Demonstrate a keen interest in pursuing a career in the Hairdressing Industry.
Demonstrate a willingness and ability to undertake the study required to successfully complete the course.
Have a valid passport that covers the duration of the course that is chosen.
Agree to the policies and procedures of the Company
Must be 18 years or older prior to commencing study at the Company
Recognition of Prior Learning (RPL)
apply for RPL on the basis of work experience or other accredited training you have completed.
need to provide the Company with a detailed resume and reference from your employer.
meet with the relevant trainer to discuss your application and/or undertake a skills test to confirm your competency.
application forms are available upon request.