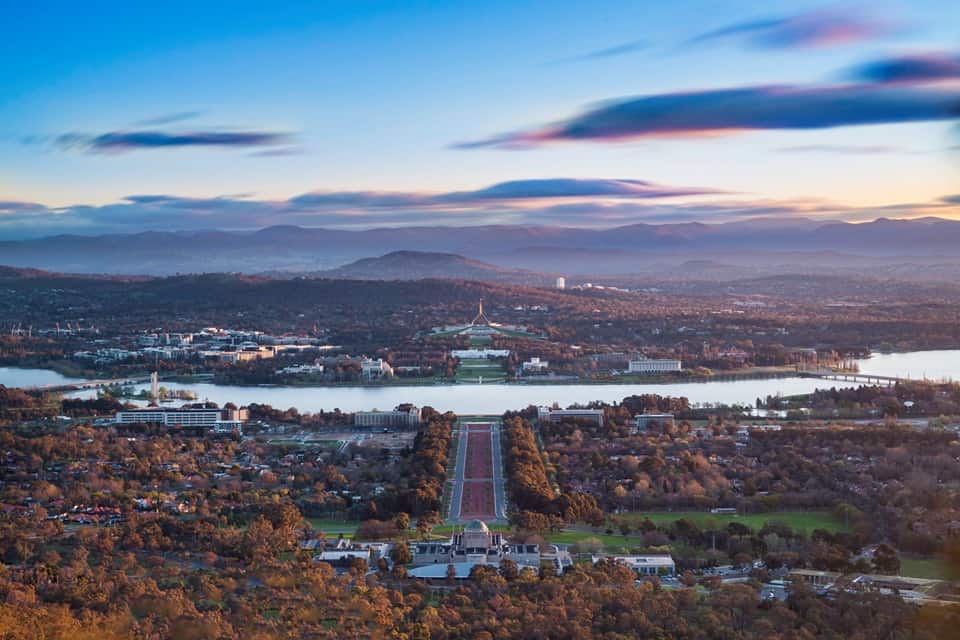 High Schools Canberra | Senior Colleges Canberra
Study abroad as a international student at a High School (7-10) or College(11-12) in Canberra, Australia's Capital
Canberra High Schools & College provide a comprehensive range of programs which offers all students a balanced curriculum suited to the needs and interests of the individual, the challenges of secondary studies and life as a productive and contributing member of the community. Each high school and college in Canberra produces a handbook which outlines curriculum and organisation, and members of staff are happy to discuss the needs of intending students with parents.
​Anyone interested in high school studies in Canberra or regional ACT is in the right place with us. We are the official registration office for high schools and colleges in Canberra. Our student exchange program in Canberra is supported by the relevant Ministries of Education in Australia, so we can offer international students a large number of state schools in Canberra. Our study abroad program lets you choose the school you want whether it be in or around Canberra or regional ACT. Our services are 100% free!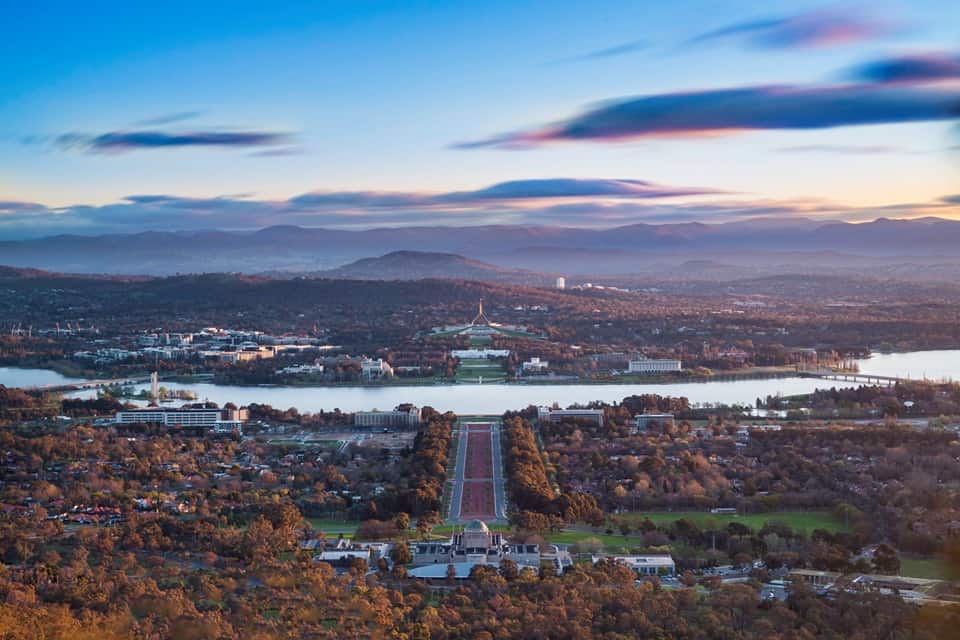 Why study at a High School in Canberra?
Canberra is a safe and friendly place to study in.
The city offers access to high quality tuition at affordable rates.
There is a lot to see and do in Canberra. There are ample opportunities for recreation
How to enrol in an ACT government high school
The first step is make an initial enquiry to us for information about the programs available to you. We will inform you of all details including the fees, entry requirements and the application process.
Once the time come to complete the application form, we will assist you with the completion and collection or all necessary documents. Once completed we will send your application to the International Education Unit.
A letter of offer will be sent to us within a few weeks. You can then accept the offer by paying the applicable tuition fees together with the OSHC fees. We will then receive a Confirmation of Enrolment (CoE) together with a receipt for the fees and forward them onto you.
At this stage, the next step is to apply for the student visa. As part of our free service we help you apply for the visa and provide detailed advice to make sure that your application is approved.
If required we can also provide you with quotes for flights to Australia through our partner travel agency. Flight details are then provided to the International Education Unit. Student can choose either to be greeted by a Unit representative, the host family or family and friends on arrival.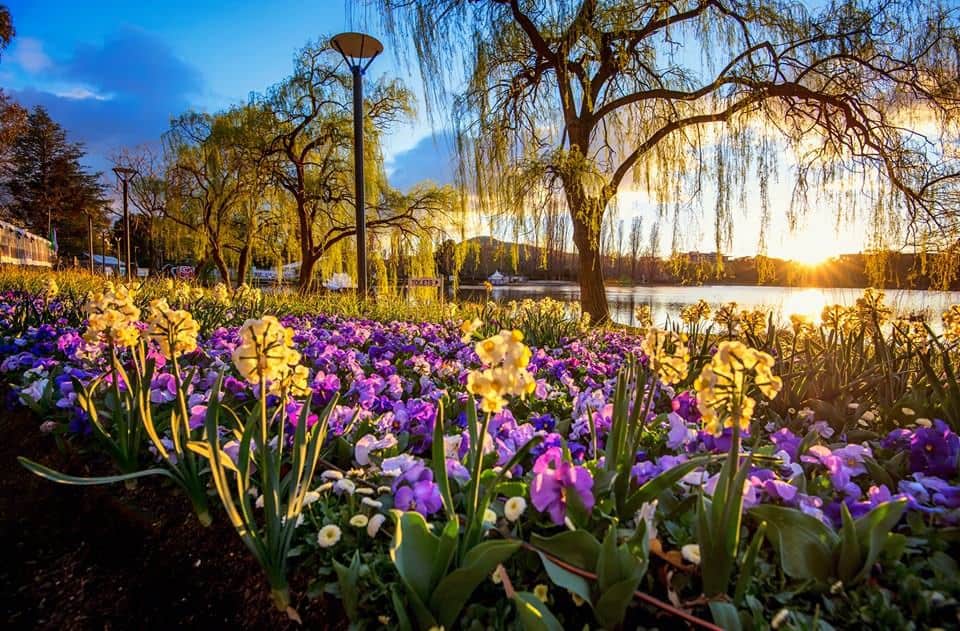 Schooling System in Canberra
High Schools cater for students aged from about 12 to 16 in Years 7 to 10.
A Year 10 Certificate and High School Record detailing programs undertaken by a student in Years 9 and 10 are issued at the end of Year 10.
Year 7 is an introductory year in which students are given the opportunity to sample many of their schools' curriculum options to help them make informed choices in later years. They also commence their studies in the core area. Teachers and counsellors encourage students to make choices that will broaden their interests and help prepare them for a career or further education. Students' subject choices are approved by their parents in consultation with the school.
College cater for students aged from Years 11 to 12.
Secondary Colleges or High Schools in Canberra are not zoned so your child may attend any school of choice which offers subjects and facilities best suited to their needs. However many state schools and colleges have heavy enrolments, and the school Principal has discretionary rights to invoke zones when student numbers become too high. Then the school will only admit a student if that school is the zoned school or the closest school to the family's place of residence. Places in these schools are then not available unless the child lives within the school zone. While most students attend their 'local' school, this is not compulsory, and parents are free to enroll their children at the school. Enrollment is carried out at the school. Certain schools specialize in different career paths. Excellence in those career paths may be reason for admittance to these schools regardless of zoning.

Further information about internationals' eligibility to attend a state school, contact our team.
Programs for students with little English knowldege
English language bridging programs
These programs are available at several secondary colleges and high schools across Canberra and ACT.
Intensive English tuition combined with mainstream learning is one of the hallmarks of such programs.
The aim of such programs is to:
Provide intensive English language tuition
Expose students to Australian culture as much as possible
Provide opportunities for credit for past studies
High School Canberra FAQ
What is OSHC?
This is insurance cover for international students as required by the Australian government for health and medical care while studying in Australia.
Where can I stay as a school student?
The ACT Department of Education & Training has a list of home stay providers which is inspected and monitored by officers from the department.
Students over the age of 18 can make their own living arrangements if they do so wish.
How much money will I need?
It would normally be in the range of $100-$150 plus the home stay payment.
Can I work and study?
Part-time work may be allowed depending on the visa conditions. Students should also note that finding such work may be difficult.
Who do I see if I have a problem?
Normally, the International Student Coordinator would be the first point of call.
In addition, the International Education Unit is able to assist you with services such as:
Airport reception
Study counselling
Accommodation assistance
Career advice
Intensive language courses
Health & welfare advice
Library services
When can I start?
It is recommend that students start at the start of each term, however it is possible for students to enrol through us at anytime during the year. Contact us for more details.