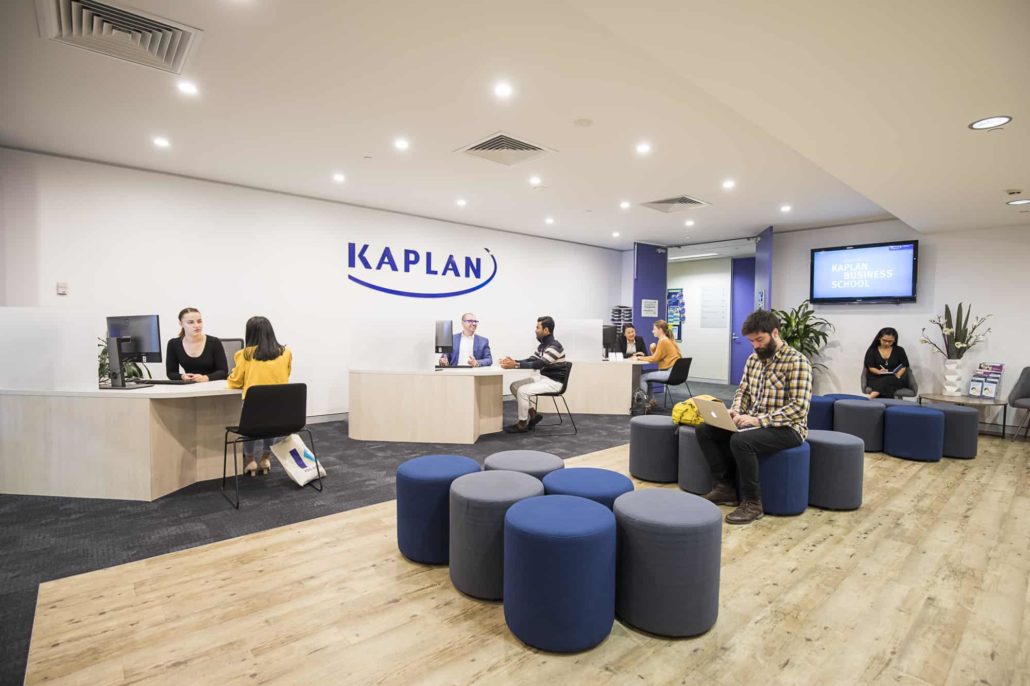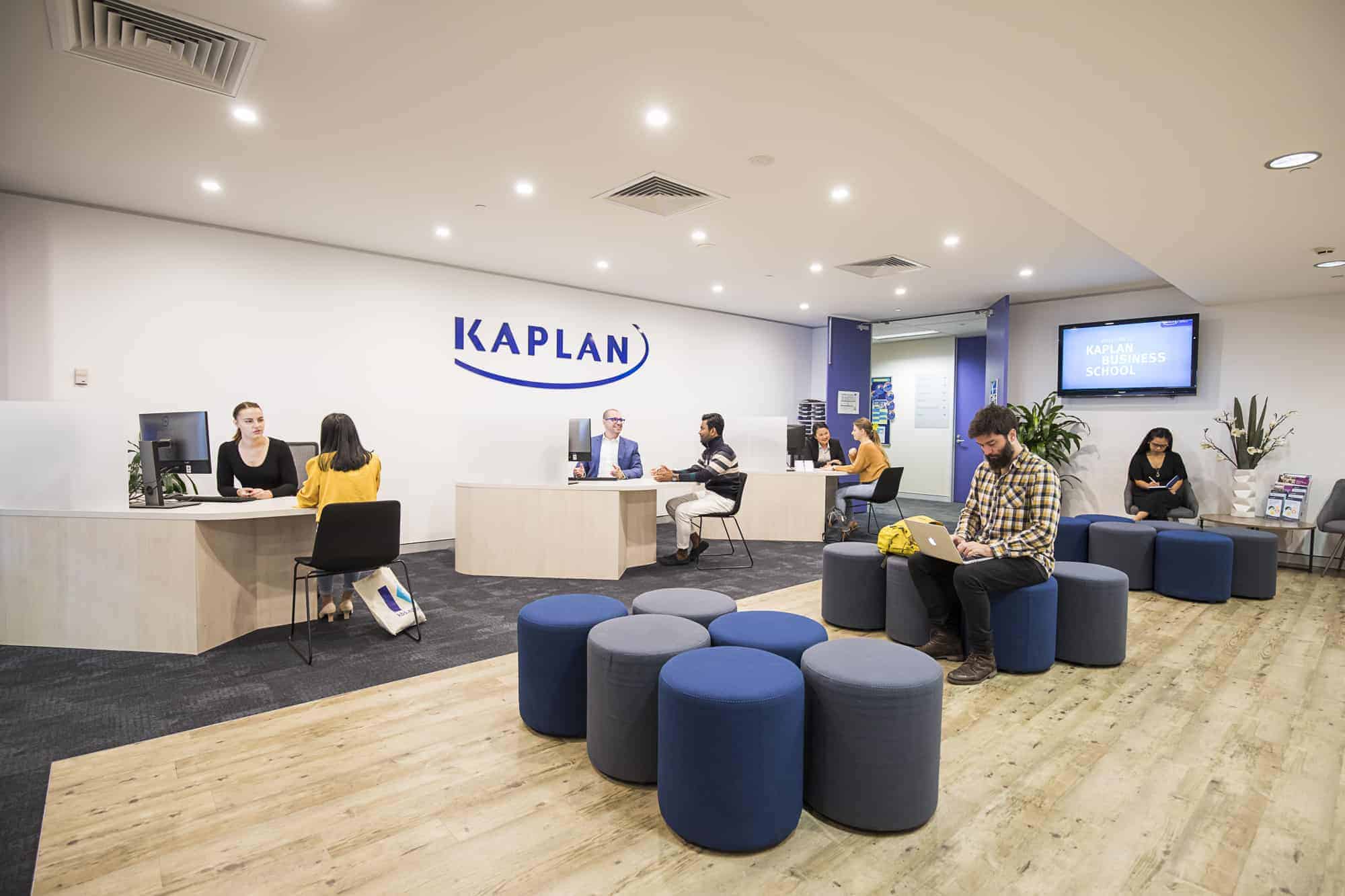 Although 2022 has been a challenging year in many ways, at Kaplan Business School we have seen several very interesting and positive changes to student behaviour. These include:
1. Even greater interest from students who wish to come to Kaplan Business School after completing their study with another Higher Education provider.
We believe some of the reasons for this are:
The outstanding success of our MBA program over the past 4 years; the introduction of our Master of Business Analytics earlier this year; and, sustained interest in our postgraduate Accounting courses;
Our speedy and successful transition to online delivery of courses and the full suite of our award-winning student experience;
Our industry-leading Financial Support Package;
Affordable quality.
However, we have noticed that some students who express a clear initial preference for studying with us, eventually opt out and take an offer with another provider principally because the tuition fees are, with the huge number of special offers available to them, significantly lower. We understand that, of course, some students have little choice given their tenuous financial situation.
To support those students to reach their educational and career goals, we are making more High Achiever Scholarships available to these students for Trimester 3, 2020 and Trimester 1, 2021. We are also expanding the availability of our Regional Scholarships.
2. Students prefer to study online over classroom delivery.
So successful has our transition to online delivery been that we have experienced outstanding feedback from students and unprecedented rates of re-enrolment in online classes.
In most cases Kaplan Business School students in Australia can now choose to come to class for some or all subjects; to access any of the suite of Careers advice; academic and welfare counselling and other support or they can access all of that online. So we are confident that for students who are in Australia, although it may be different, our course delivery and all areas of support are equally good whether students are on campus or online.
However, we recognise that those students who are commencing their study with us online from overseas experience unique difficulties beyond the normal challenges of settling into a new school. They are not able to enjoy everything that a true 'Study in Australia' experience offers and we want to start them off with the best chance of success.
We are offering new students who enrol to study with us offshore a reduced study fee, in the form of lower tuition fees, of up to 20%. This is a saving of almost A$10,000 for many students. This is the Covid-19 Offshore New Starter Study Fee Reduction.
3. Many students waiting until the last minute to decide on their next study path.
For good reasons, including uncertainty about their financial situation, students are often waiting longer now to confirm where and what they will study next. This may mean they do not always choose their best option. It also makes it challenging for us to support them with timely and relevant advice.
So, starting next week, our Kaplan Business School Student Ambassadors will be contacting prospective students who have an offer to study with us but have not yet accepted it. This will provide a chance for them to hear first-hand from other students about our courses, our student support, our campuses, and other elements of student life that are so important to them.