University Northern Territory - Universities Northern Territory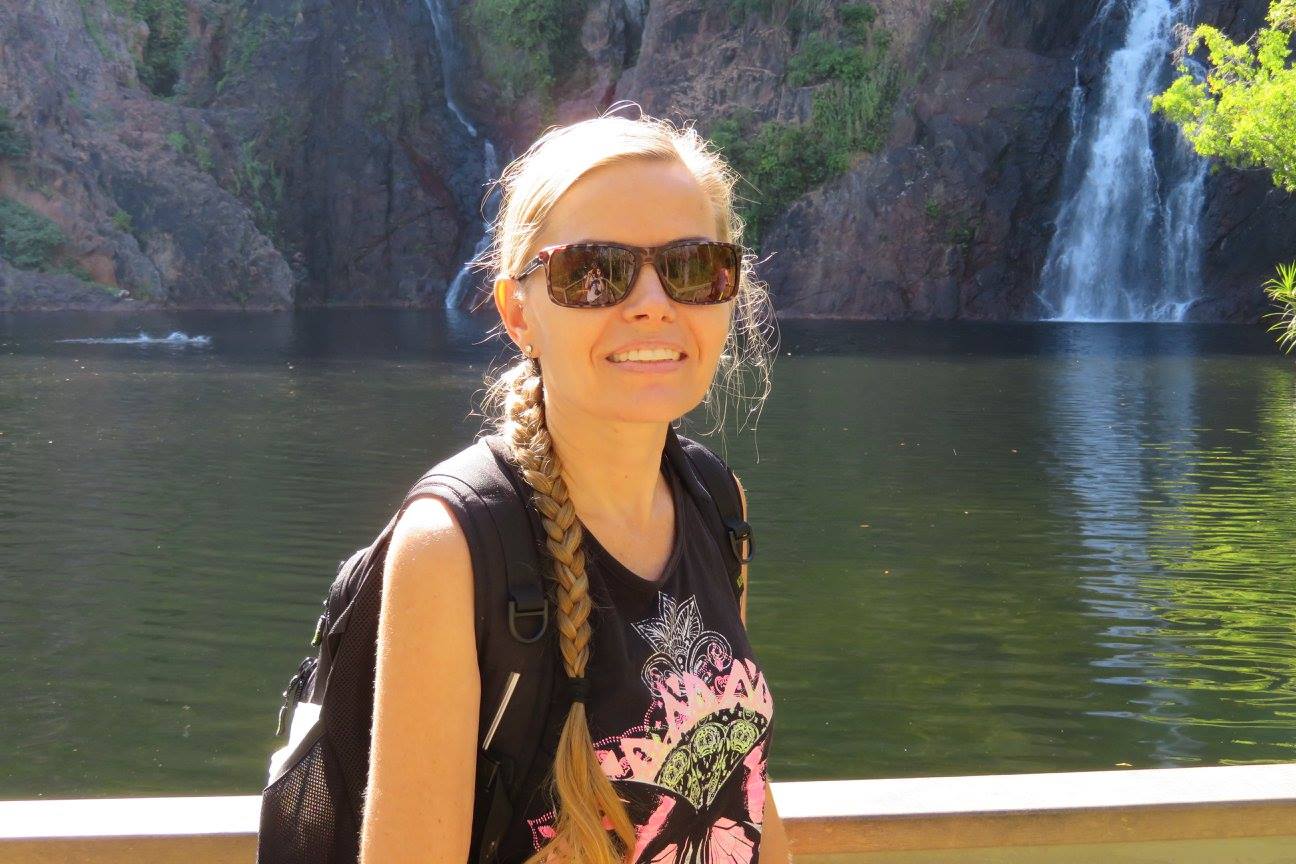 Universities Northern Territory - Universities in Northern Territory
Study in Northern Territory/NT

Welcome to AA Education, your one-stop information centre on study and training opportunities available in Study in Northern Territory, Australia. If you are an international student looking for information on study opportunities (English language studies, university education, technical and vocational training opportunities, school studies) in Study in Northern Territory, this site is for you.
Increasing numbers of international students are choosing Study in Northern Territory as their study destination.
The base of the Northern territory is the Australian Outback. This area is filled with massive rocks, stunning canons, sand dunes, rivers, lagoons, deep gorges, steep cliffs and lots of different wildlife. There are many adventurous tours that are offered in this state, because there are so many things to do and see.
The capital of NT is Darwin, this is a great place to go and relax, see plenty of crocodiles, or take one of the many tours that are offered in Darwin.
Darwin also has great markets, on weekends and even some weeknights, the culture here is very distinct, which is why Darwin has the markets, food stalls and festivals going all year round.
Alice Springs is a city that starts in the middle of the northern territory, it is not somewhere many people go to hang around long, but it's a place where people go to take great outback tours. The outback tours leaving from Alice Springs take people to see wonderful sights, such as Uluru, the Olga's, Kings canon, and other great surrounding sites.
Other places you will want to make sure you see are: Devils marble, Katherine Gorge, Tennant Creek, Macdonnell Ranges, and Nhulunbuy/Gove.
Another huge part of the NT is the Aboriginal culture. Over 40 different languages are spoken in this territory alone! Aboriginals take over 25% of the Territory and own over 50%. The aboriginals have their strongest presence in this territory.
The climate in the Northern Territories is quite extreme, with the summer season being very hot and wet in the inland, and having a very tropical coastline, the temperature ranges from 25-35°C (77-95°F). The winters also do not get very cold at all, the temperature usually stays between the ranges of 19-30°C (66-86°F).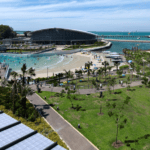 Charles Darwin University/CRICOS Code 00300K Why study at Charles Darwin University Charles Darwin University extends a warm welcome to all international students. The university is one of thirty eight Australian government-funded, public universities...