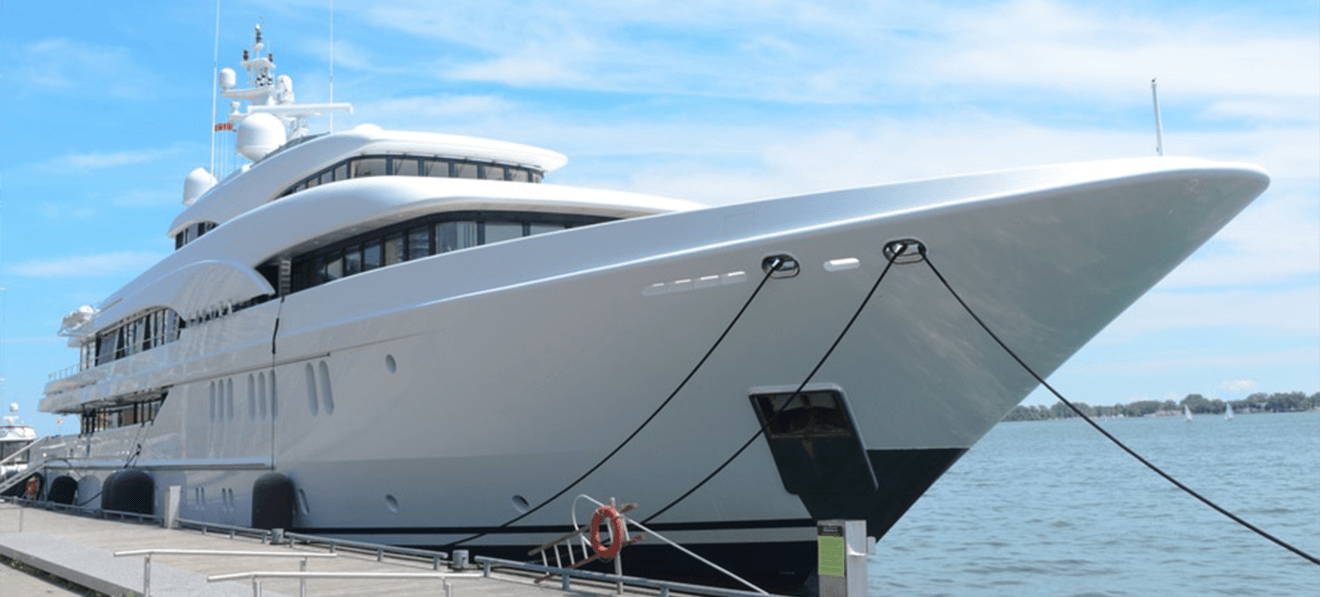 Certificate III in Marine Craft Construction
The Certificate III in Marine Craft Construction is the nationally recognised qualification for those wishing to enter marine craft construction.
The course is supported by hands-on learning approaches and delivered by  industry-experienced teachers in workshops equipped with the latest in marine technology.
You will learn a broad range of practical skills and technical knowledge across a variety of vessels, enabling you to work as a boat builder and repairer. Gradates of this course have the necessary skills and knowledge on occupational health and safety, trade drawing and lofting, material science, composite, and timber construction as well study the repair and maintenance procedures associated with various construction methods.
NOTE: Boat Builder and Repairer is currently on the Medium and Long-term Strategic Skills List (MLTSSL), meaning it may lead to PR. For information about this check our page Study to Migrate.
Application
For further information, to apply for a course or for enrollment dates please contact us and our friendly staff will be happy to assist you further with your plans to study in Australia.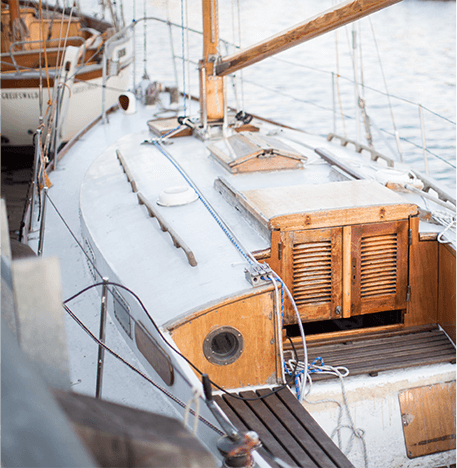 Anyone who completes vocational training in Australia for more than 2 years (certificate / diploma), which is on the "Medium and Long term Strategic Skills List (MLTSSL)", but needs a "bridging time" for a permanent visa, may qualify for the Temporary Skilled Graduate Visa. This visa allows you to stay in Australia for 18 months and gives you full work rights. During this time you can gain the work experience required for a "Skilled Visa" or an "Employer-sponsored Visa" and can also improve your English skills. You may eve find an employer who is willing to sponsor you.
If you have applied for the Temporary Graduate Visa you may also be eligible to apply for the Job Ready Program. The Job Ready Program (JRP) is a employment-based skills assessment program that provides you with the opportunity to demonstrate that your skills and job readiness are relevant to your nominated occupation, in an Australian workplace before you apply for migration in Australia.
Note: Since the conditions for the respective visa categories can change constantly, we advise that you consult a migration agent who can provide detailed, accurate and timely advice on the current visa categories.
We assist international student's to study in Australia as well as offer advice to those seeking to immigrate. We are a team of education agents and have partnered with immigration agents to provide you the best advice possible so that you can achieve your goals. We provide ongoing support and advice on all things related to study in Australia and immigration. To find out more about our free student services please check our student services page. For  all details about the immigration services we offer you through our partner, please check our Immigration Australia page.