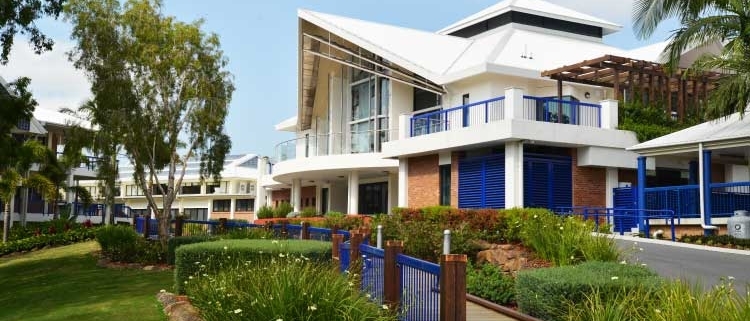 All Saints Anglican School
Co-educational private school with boarding facilities, located on the Gold Coast in Queensland, Australia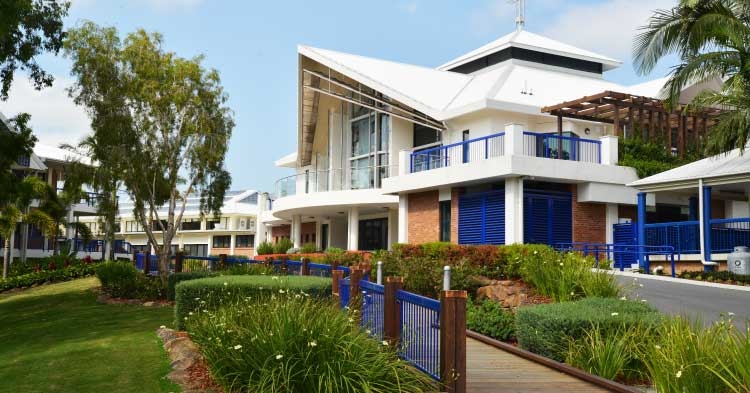 About All Saints Anglican School
The All Saints School is a co-educational Anglican school with about 1800 students from Kindergarten - 12th grade. The school is centrally located in the Gold Coast hinterland on 40 acres and offers classrooms equipped with dedicated facilities for science-technology, arts, crafts, gymnastics and religious education.
All Saints Anglican School has a:
1. Junior School (Years Pre Prep to 6)
2. Middle School (Years 7 to 9)
3. Senior School (Years 10 to 12)
4. International Centre (High School Preparation, Short Term English Classes)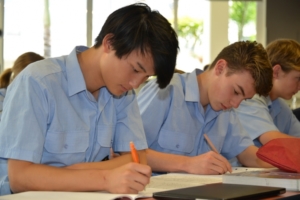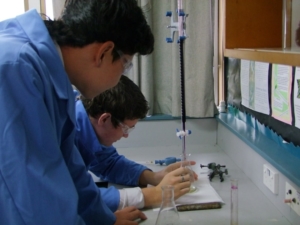 Facilities
About All Saints Anglican School enjoys outstanding modern facilities in every area of the School including:
• the International Student Boarding House
• modern classrooms throughout Junior, Middle and Senior Schools
• a centre for Scientific Inquiry – a state-of-the-art Science facility including two Biology labs, two Physics labs and two Chemistry labs - the Centre also includes a 200 seat multi-purpose auditorium
• the Nairn Theatre – a 530 seat auditorium with a huge stage and orchestra pit
• the Dell'Arte Theatre – a 200 seat experimental drama theatre
• wired Wi-Fi network across the campus
• two libraries
• two lecture theatres
• two Health and Physical Education Centres containing large sports halls for basketball, netball, volleyball, soccer, hockey and other indoor games and including a Physiology testing laboratory
• a 25 metre enclosed heated swimming pool with an attached learn-to-swim pool and a 25 metre outdoor pool
• outdoor sporting facilities including nine main playing fields and practice facilities for cricket, hockey, rugby, soccer, softball, athletics and cross country, seven tennis courts, ten netball courts, six basketball courts, two volleyball courts, a practice golf course
• a commercial training kitchen and restaurant
• an Engineering and Technology Studies facility with computer-aided design and drawing, wood, metals and plastics fabrication equipment, electronics and pneumatic machinery
Accommodation
The boarding facilities at The All Saints School are modern with 20 double rooms. Each student has access to Internet, e-mail, telephone and voicemail in their room. All meals are offered on campus. Students living on campus have access to a modern gymnasium, a heated pool and other sports facilities.
Homestay accommodation is offered only to carefully selected families who have been approved and registered by the school. Students are provided with all meals, a private bedroom with a desk and daily transportation to and from the school.
Apply to study at All Saints Anglican School
Contact us to find out how you can study at All Saints Anglican School. We help you with the application process for free!