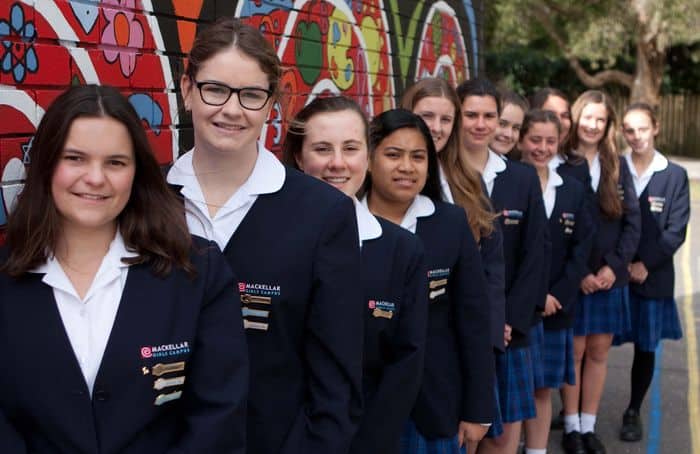 Private Schools Australia - Private Schools in Australia
Free school enrollment service with Go to Australia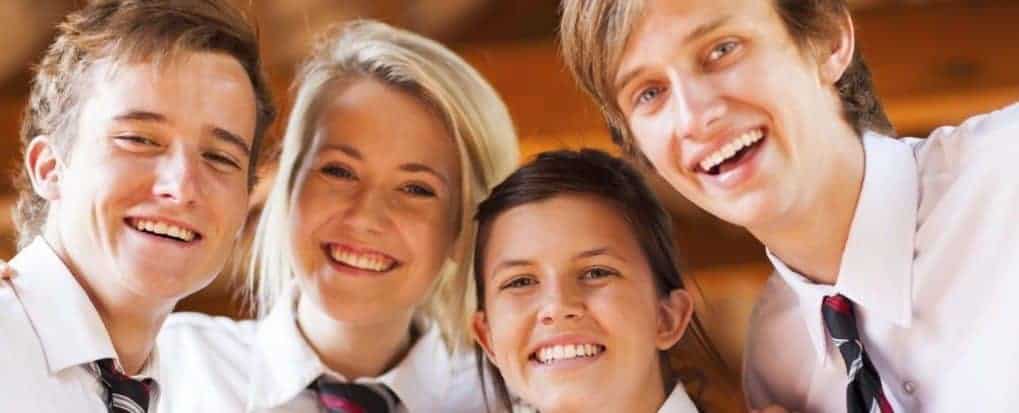 Private Schooling in Australia
An increasingly popular method of schooling, the mid way between the two extremes of Public or Government Schooling and Independent Schools.
Usually down to earth with out being over the top. A nice medium in a professional homely environment, the ideal place to send you child to ensure they have a well balanced future.
Private Schools are mostly run by Religious and Community Sectors which is why they are usually called Catholic or Christian College's or Anglican Grammar Schools. They are partly funded by the Australian Government. There will mostly be smaller class sizes and nice exclusive and safe facilities. Many of these Schools will have their own Primary, Middle and Secondary School or have sister schools which students can move from one to another.
Known for their friendly natures and community spirit these schools are an ideal schooling option giving children a great start in life and giving them the skills they will require to have a successful and bright future.
Private Schools are a very popular choice and you will see more and more of them popping up all over Australia as there becomes a bigger demand for a more affordable school offering more options.
Private Schools in Australia can be divided into two categories:
private Catholic schools, and
independent private schools of other religious persuasions.
Private schools in Australia receive a subsidy from both federal and state governments, however, they mainly depend on tuition fees.