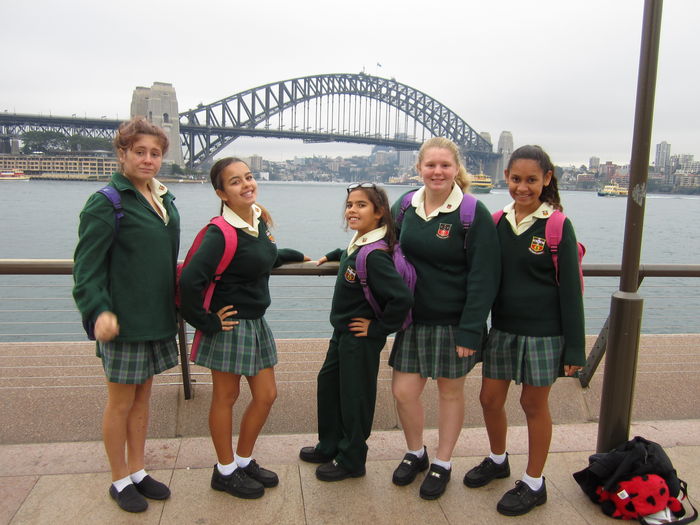 Davidson High School
Davidson High School Introduction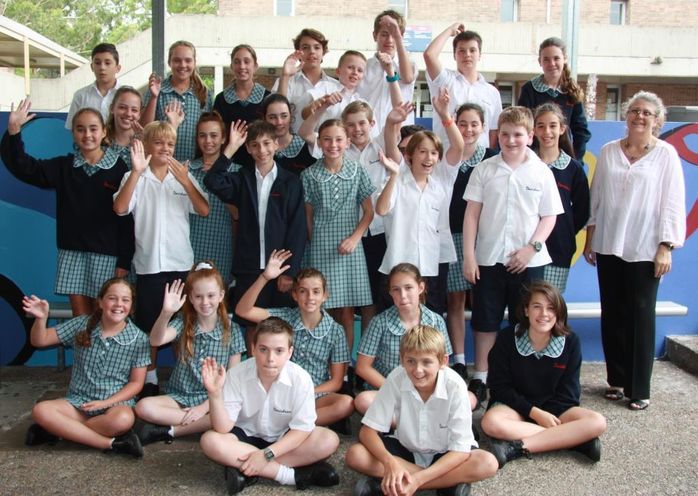 Davidson High School has developed a reputation for excellence in all areas of student endeavour. Its strong academic
emphasis is complemented by opportunities in sport, the performing and creative arts, vocational education,
overseas exchanges and student leadership.
Importance is placed on students achieving their personal best in a secure and stimulating environment. The student welfare system is designed to create a safe, well-disciplined school where positive behaviour is encouraged. An ongoing tradition of success in the Higher School Certifi cate examinations, sporting
competitions, eisteddfods, debating, public speaking and academic challenges
has given students a sense of pride in being members of Davidson High School.
The teaching staff is experienced, caring and dedicated to each child achieving his or her potential. Parent participation is encouraged and the school is supported by an active P&C. Davidson High School has a continual record of success, the
latest technology, innovative teaching methods, excellent facilities, a tranquil
setting and a clear sense of purpose.
English as a Second Language (ESL) Programs
ESL classes in Years 11 and 12
Languages Taught
Special Programs
Gifted and talented program including extension classes and thinking skills
Concert bands, stage band and choir
Elite dance and drama programs
Interschool and intraschool sporting competitions
Inter school debating and public speaking
Strong focus on leadership programs for the junior and senior school
International links with sister schools in Japan
 
Student Support Services and Programs
Senior support academic programs
Mentoring for HSC students
Year advisers
School counselor
Senior and junior leadership programs
Full-time careers adviser
Peer support and mediation programs
Special Facilities
Well-resourced library with internet facilities
Computer laboratories
Multipurpose hall including basketball and netball facilities
Fully equipped dance studio
Drama studio
Concert band rehearsal room
Visual arts facilities with digital photogpaphy
Large oval for sporting competitions
HSC Results and Year 12 University/TAFE Placements
 
Four students were in the top ten in the state in four subjects
Well over 70% of courses were significantly above the state average
Students gaining university and TAFE placement were well above the state average
Features of Local Area
The Frenchs Forest Davidson area is 20kms north of Sydney and is noted for its leafy bushland setting
Davidson High School is situated in a beautiful environment surrounded by trees
Frenchs Forest is located close to Manly and is a 20 minute bus ride to Sydney CBD
Other Information
The school has an excellent name in the local community and is renowned for its academic success, the quality of its performing arts programs, the variety of sporting opportunities and the range of international exchange programs.
Contact our team for free to study at Australian schools.