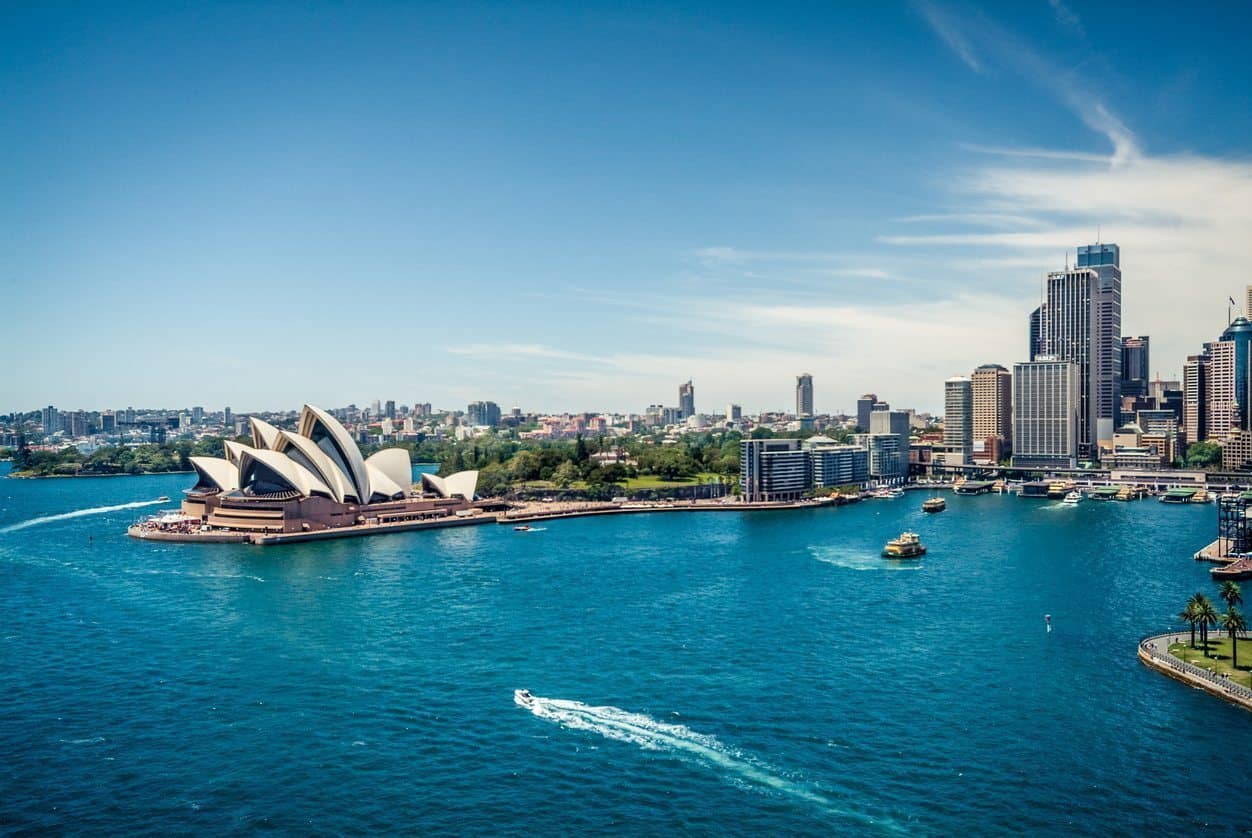 New South Wales Schools with Go to Australia
Attend a School in New South Wales for International Students. We help you find and apply to the right schools in New South Wales for Free.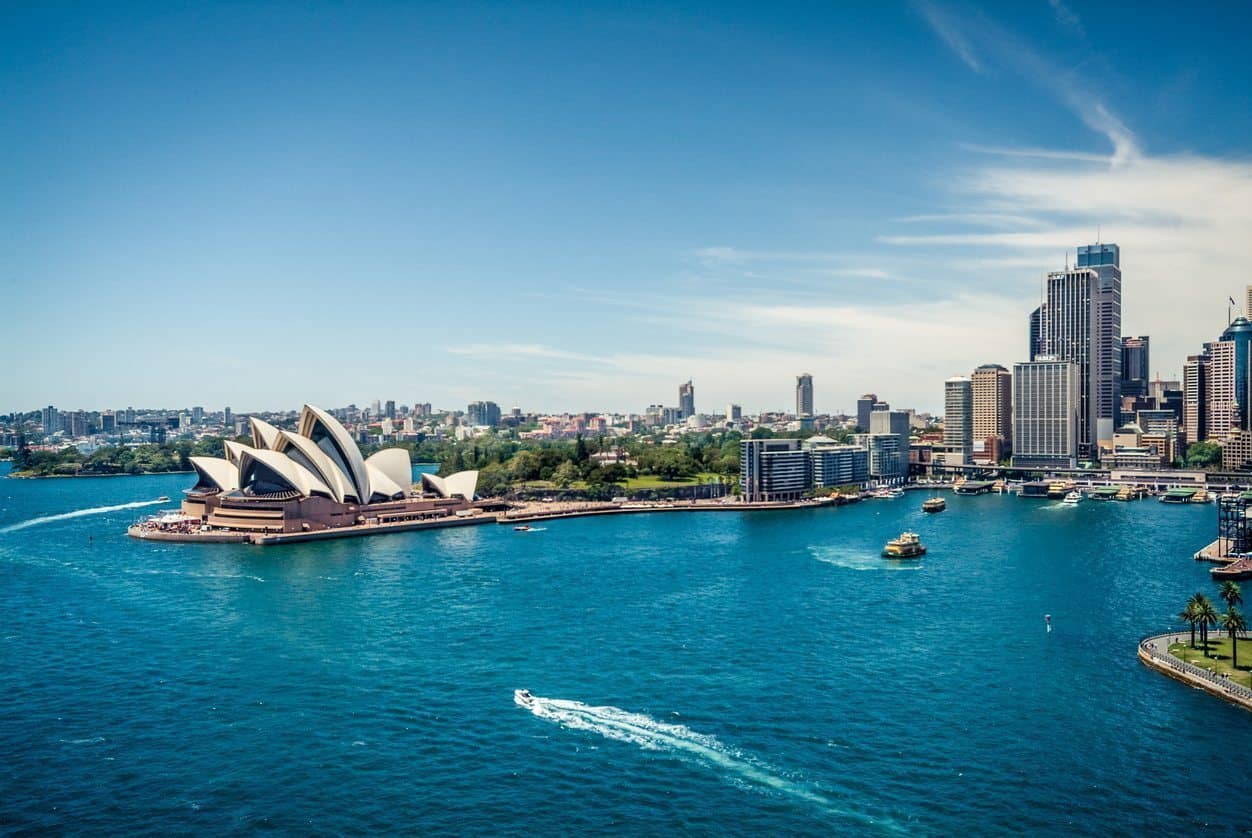 Free Enrollment Service for International Students to the schools in New South Wales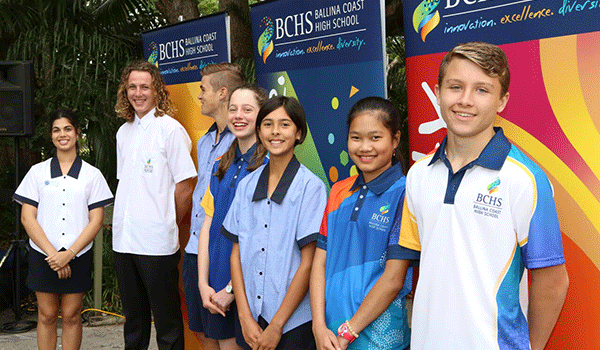 What New South Wales Schools Have to Offer
Schools NSW
International students - Studying at a NSW government school NSW's public schools are recognised worldwide for excellence. They also offer international students a safe and comfortable study environment. Student welfare is a top priority and there are over 2,000 primary and secondary schools to choose from. In addition, there are schools catering for students with special needs or interests.
High School programs
International students can opt to study for a semester or complete their final year at a boys only, girls only or co-ed school.
They can also use the Higher School Certificate (HSC) to pursue tertiary studies in Australia or abroad.
There are also specialist schools for languages, technology and the creative arts. Furthermore, English language support is also available for international students in student friendly small class sizes.
English language programs are delivered to improve literacy and English as a Second language (ESL) programs are very popular with international students.
Visit New South Wales High Schools
Sydney is the gateway to Australia on the country's east coast and is the capital city of New South Wales. Multicultural, harmonious, affluent and affordable, the city is located in Sydney Harbour National Park, surrounded by national parks and only ninety minutes drive from the World Heritage Blue Mountains National Park.
New South Wales at large is characterised by diverse landscapes: delightful stretches of coast populated by cities and towns, large and small, agricultural and industrial; diverse rural agricultural regions populated by farming communities in the towns and regional centres; national parks and ski fields in the southern mountains.
High Schools in Sydney and NSW offer the same kind of diversity in their geography and student populations, from both the local areas and overseas, while their teachers are university-trained professionals.
Qualifications from NSW schools are recognised internationally and overseas students have 300 schools in Sydney and NSW to choose from.
Subject areas include English, Mathematics, Science, the humanities, visual and performing arts, technology, sports and physical education as well as support with English as a Second Language (ESL). Careers advisors, counsellors, curriculum co-ordinators and international student advisors care for the wellbeing of each student while they are studying.
The internet, computer technology, digital media, science laboratories, libraries and other specialist technology facilities are available to students on an everyday basis so that opportunities for learning creatively and independently are readily available.
International students learn alongside Australian students in a safe and supportive multicultural environment that enhances the student's social skills, confidence and overall experience.
Apply to Study at a New South Wales High School
What is Study Abroad?
Study Abroad programs are designed for students who wish to spend 6 or 12 months studying at high school in New South Wales and live with a local family.
Students have a wide range of schools in the Sydney Metropolitan area to choose from, some offering English language courses before the start of the program.
Homestay accommodation with a local family is located within walking distance or easy access to the school via public transport.
About NSW Government High Schools
New South Wales government schools are recognised worldwide for their excellence. You can be confident when you enrol your child that he or she will gain the knowledge and skills necessary for their tertiary studies or career choices.
Our schools integrate computer technology, including multimedia materials, e-learning, broadband internet access into interesting teaching and learning activities in junior and senior subjects.
Students from many nations study with Australian students in a safe and friendly environment.
Entry requirements
Academic: Evidence of a passing grade in core Academic subjects. Students must be at least 15 years old.
English: English Proficiency
Visa: For visa requirements, contact the nearest Australian Diplomatic Mission on visit www.immi.gov.au.
Study Abroad Intakes 2008
Spring: 29 January to 4 July
Autumn: 21 July to 19 December
Additional intakes in April and October depending on availability. Each six month intake includes 20 weeks of tuition.
Tuition fees (approx.)
Junior Secondary (years 9-10) A$5,410 for 6 months
Senior Secondary (years 11-12) A$6,410 for 6 months
Additional fees:
Overseas Student Health Cover A$348
Accommodation Placement Fee A$110
Airport Pick-up A$130
Guardian Arrangement Fee A$110
Fees include tuition at a NSW Government School and all enrolment fees. Fees do not include excursions, travel or accommodation.
Accommodation and Welfare
All Study Abroad students live with a local home stay family near their school. Students must be at least 15 years old when they commence studies to be eligible
for a Study Abroad program. Accommodation and welfare arrangements cannot be
changed without the prior approval of the International Students Centre. Home stay accommodation is provided by an external private provider.
All homestay providers are over 18 years old and undergo a police check before students arrive.
Homestay Costs
Weekly Rate A$240-A$270
6 months A$5,760
12 months A$11,520
Homestay includes 2 meals a day on weekdays and 3 meals on weekends. Homestay providers will arrange for a furnished individual room for each student with shared bathroom facilities. Students will have access to kitchen and laundry facilities.
Arrival Services and Support
NSW Government schools offer small class sizes, a well-designed curriculum and support.
Some of the New South Wales Schools:
"I came to Narrabeen Sports High School for a year and liked it so much I decided to stay and do my HSC. I chose Australia because family had been here before and told me positive things about it and how much they loved it. My ability in English has improved and many teachers made everything so much easier for me. One of the important things has been the friends I've made. I'm not sure what I'm going to do after my HSC. I just know that Australia has been the best experience I have ever had."
Sven Burger, Germany
"NSW government schools have the best choices of study. You can enjoy school life here and meet a variety of people. I have an opportunity to extend myself and achieve my dreams."
Stacey Liang, China
Registered Education Agents help you in finding the right school in New South Wales and assist with the application process.