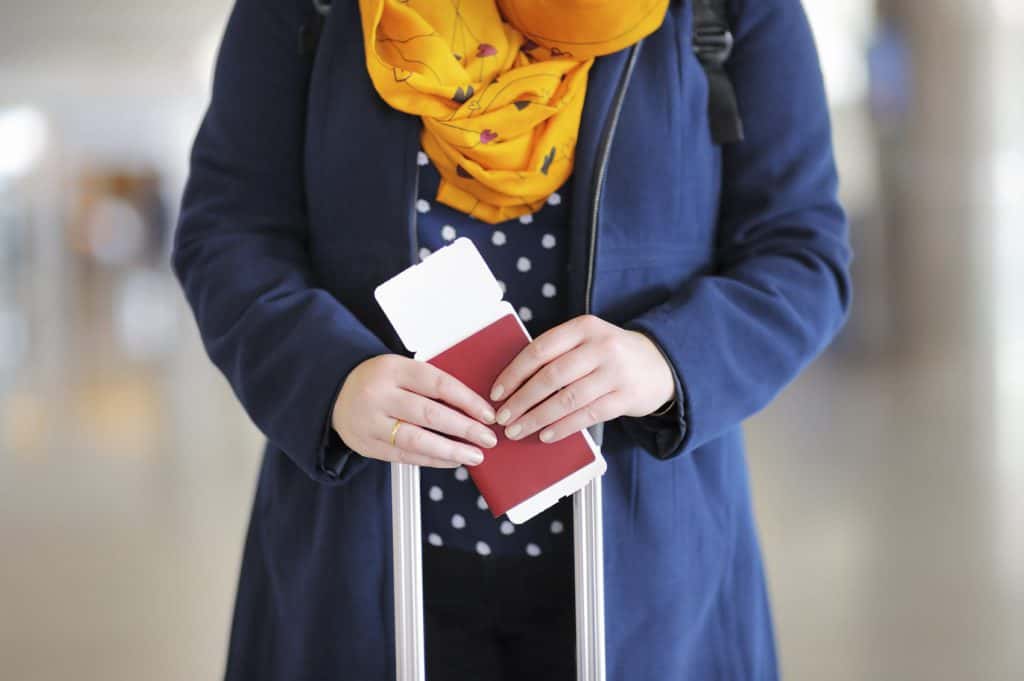 Dual Citizenship Australia
The Benefits of Dual Citizenship: Example; British & Australian
Can have Superannuation funds in both countries (Doubling the amount in retirement)
Easy to transfer funds from one country to the next, and take advantage of the best performing fund.
British citizenships facilitates easy access for working opportunities in mainland Europe.
If your deemed to be Self-Employed in the UK, and procure a completed Form E101 from the British government. This form allows you to be recognised as Self-Employed in other European Member States, and facilitates payments to be made to the holder without deductions. Thus holder (you) declare your earnings when compiling your UK annual tax return.
Form E111 facilitates health treatment in other European States. Always ensure that you have this form with you when either studying or working in member States.
Otherwise you will be required to pay for treatment in advance or show proof of private medical insurance.
Conversely if you are an Ozzy/Pomy you don't need form E111 for treatment in the UK. Your British passport is suffice to procure treatment.
Similarly if your "down under" your Medicare card facilitates your medical requirements and reimbursements.
When it comes to paying your taxes, well if you are working in the UK. You are better off paying UK tax, because its less than Ozzy tax! If you are deemed to be Self-Employed in the UK, and can hire a good Accountant. Your could depending on your receipts, get your tax liability down to as little as 10% or less.
Summary: Being a dual citizen, man we've never had it so good. Two continents to choose from; Europe and Australia , the sun when Europe is too cold. A British passport securing your access to the still emerging markets of the former Eastern block countries, example – Hungary! Time to hit the road lads another "Auf Wiedersehen Pet" is calling