Study fitness in Australia and turn your passion into a career
To pursue a career in the fitness industry, you will require a certain set of skills and knowledge. By studying a vocational course in fitness in Australia, you will learn everything you need to succeed, whilst also building on your own personal development.
By gaining a globally recognised Australian education, you will be able to stand out from your competitors and fulfill your future career goals.
With so many institutions offering fitness courses, it can be difficult to choose a provider that suits your needs. Our team of qualified education counselors have over 16 years experience helping international students study in Australia and all things involved including visas, application forms, courses, credits and life in Australia.
How do I get started?
Contact us via our online contact form and we will send you detailed information on your course options and explain what documents you'll need for enrollment. Check out the full list of our free services here.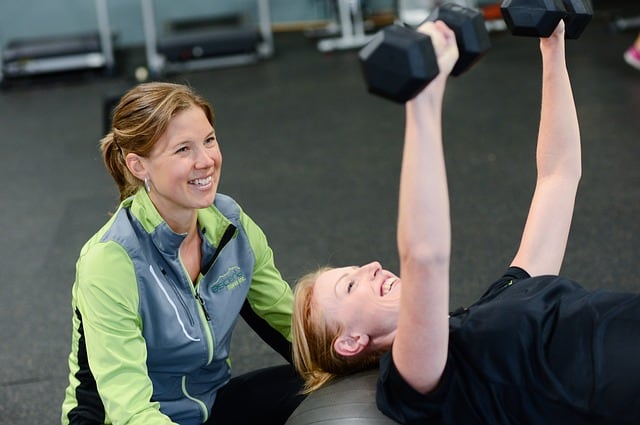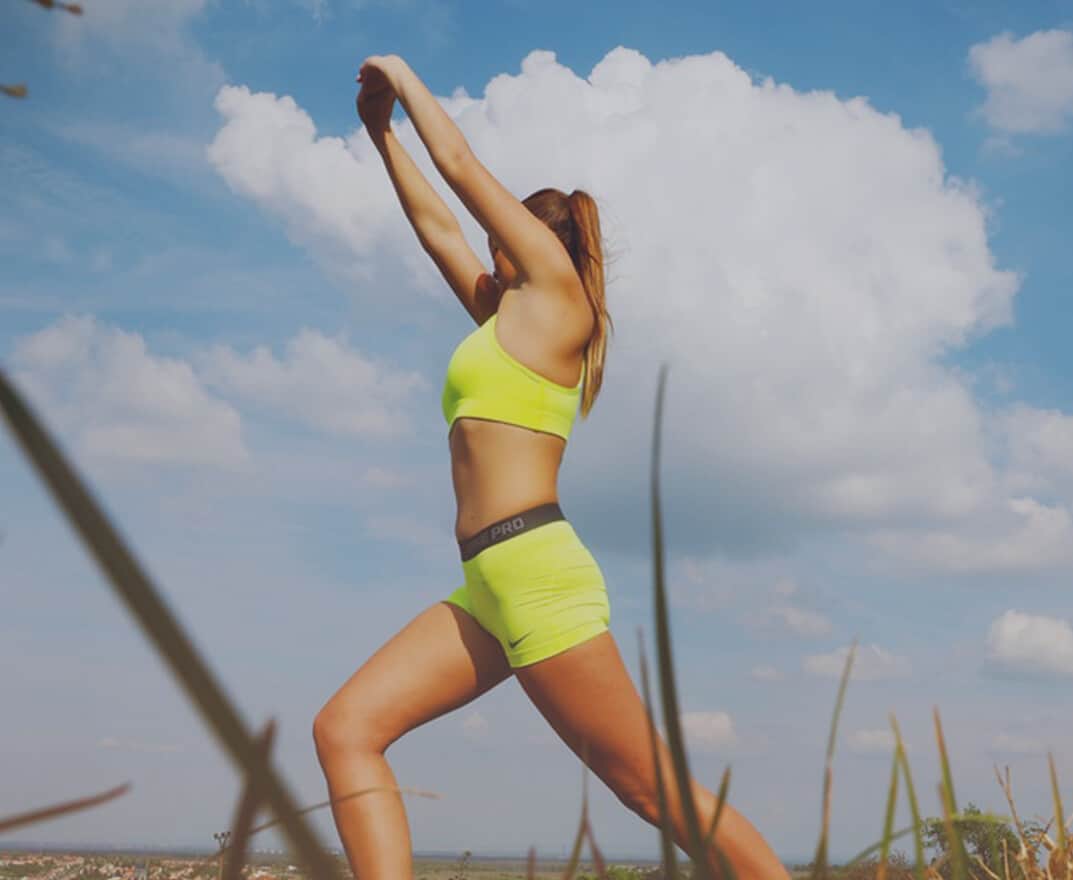 Why Study Fitness in Australia?
You will learn from hands on experience in real settings, giving the best start to a career in fitness as you will gain practical experience in a safe and encouraging environment!
Your trainer/assessors are experienced fitness professionals with many years experience working in the fitness industry.
Internationally recognised professional training in sports, fitness and teaching
Employment possibilities in Australia as a Personal Trainer
Potential careers and salaries upon completion of course:
Personal Trainer: AU$40,273 - AU$129,733* per year.
Fitness Instructor: AU$41,865 - AU$94,111* per year.
*salaries taken from payscale.com
Vocational Fitness Courses in Australia
Certificate III in Fitness
The Certificate III in Fitness is a hands-on practical training course which focuses on providing you with the practical skills and knowledge which will enable you to understand the effect of exercise on the body. Furthermore, it prepares you to provide professional fitness group exercise instruction to suit the specific needs of individuals, groups or teams in a confident, contemporary and dynamic way.
You will also gain the knowledge to provide technical advice on fitness equipment and exercise techniques; all whilst maintaining workplace health and safety.
Career Opportunities:
Group Exercise Instructor
Gym Instructor
Certificate IV in Fitness
To further your knowledge and career in this fast growing industry, the Certificate IV in Fitness is your pathway to becoming a personal trainer or gym instructor.
The Certificate IV in Fitness course provides you the skills and knowledge which you need to be able to apply anatomy and physiology principles to fitness, assess fitness levels and work with medical and allied health professionals.
Career Opportunities:
Personal Trainer
Aqua Trainer
Gym Instructor
Older Client Trainer
Program Coordinator
Other job outcomes for this qualification might be roles such as Sports Trainer or Pool Lifeguard.
Can I stay in Australia longer after completing a fitness course?
Temporary Graduate Visa
Anyone who completes vocational training in Australia for more than 2 years (certificate / diploma), which is on the "Medium and Long term Strategic Skills List", but needs a "bridging time" for a permanent visa, may qualify for the Temporary Graduate Visa Graduate Work Scheme. This visa allows you to stay in Australia for 18 months and gives you full work rights. During this time you can gain the work experience required for a "Skilled Visa" or an "Employer-sponsored Visa" and can also improve your English skills. You may eve find an employer who is willing to sponsor you.
If you have applied for the Temporary Graduate Visa you may also be eligible to apply for the Job Ready Program. The Job Ready Program (JRP) is a employment-based skills assessment program that provides you with the opportunity to demonstrate that your skills and job readiness are relevant to your nominated occupation, in an Australian workplace before you apply for migration in Australia.
Note: Since the conditions for the respective visa categories can change constantly, we advise that you consult a migration agent who can provide detailed, accurate and timely advice on the current visa categories.
What English requirements do I need to meet to study Fitness in Australia
You will usually need an IELTS score (academic) of 5.5 with no band score less than 5.0 or equivalent. However it my be possible to complete an English course instead to prove that you have the necessary language skills. Check with to find out about your options. We have many partner English language schools and offer a wide range of courses to chose from.