Find the perfect Internship in Australia
Internships in Australia provide unique opportunities for students and professionals seeking specialised training and work experience. The Internship Australia Program will give you entry to Australia's leading organisations. Our Internship Australia service ensures that you receive training compatible with your employment and/or studies.
Australian Internship Advisers inform you about the Australian Internship requirements and all necessary steps in getting prepared for your Australian internship experience
Please note most internships in Australia are unpaid. We offer professional paid internships in the field of Hospitality and Aged Care. Contact us to find out more.
Internships are offered in most academic fields, including but not limited to:
Accounting Internships
Aged & Disability Care Internships
Architecture Internships
Business Internships
Computer Sciences Internships
Culinary Arts Internships
Engineering Internships
Environment & Sustainability Internships
Events Internships
Finance Internships
Food & Beverage Internships
Front Office Internships
Hospitality Management Internships
Human Resources Internships
Information Technology Internships
Journalism Internships
Marketing Internships
Mathematics Internships
Public Health Internships
Science Internships
Tourism Internships
5 Simple Steps to an Internship in Australia
Australian Internship Placement Service
We work in collaboration with some of the top internship agencies to give all of our applicants the opportunity to be placed with an appropriate organisation to undertake their internship in Australia.
The Benefits of an Internship in Australia with us
Our Internship Australia Service
International recognised Australian Internship Program
The Benefits of an Internship in Australia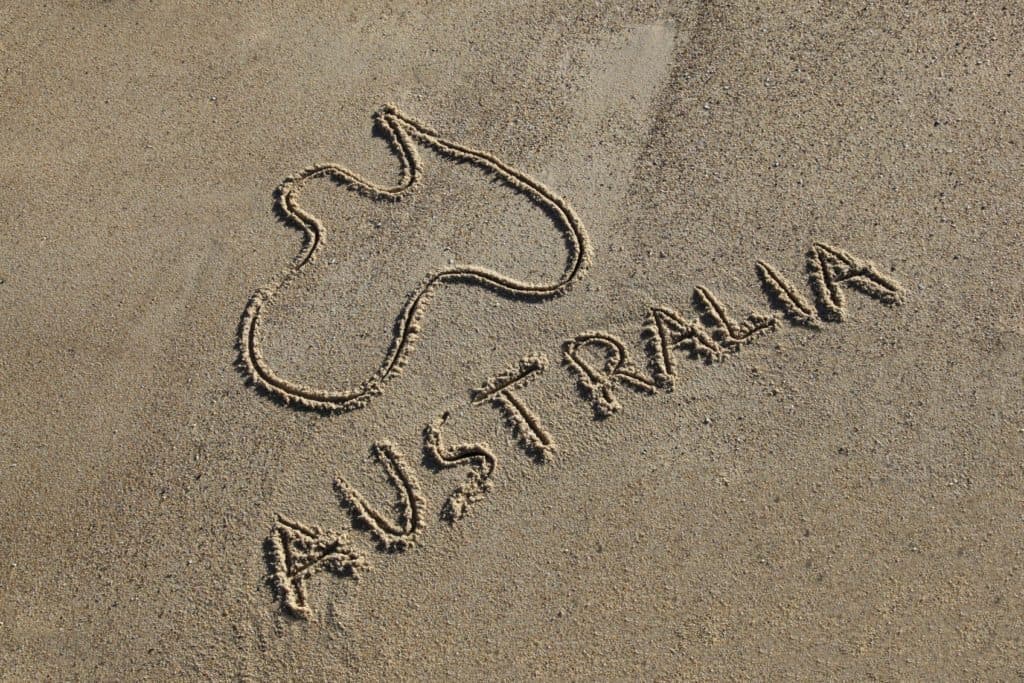 To be eligible for an internship in Australia you must have:
English proficiency level (you could study English in Australia beforehand)
Previous study or work experience related to the chosen internship field
Be a recent graduate (not more than 2 years after your graduation)
Appropriate Australian visa (Student, Working holiday or Special program visa)
The motivation to undertake an internship in Australia
Internship visas in Australia