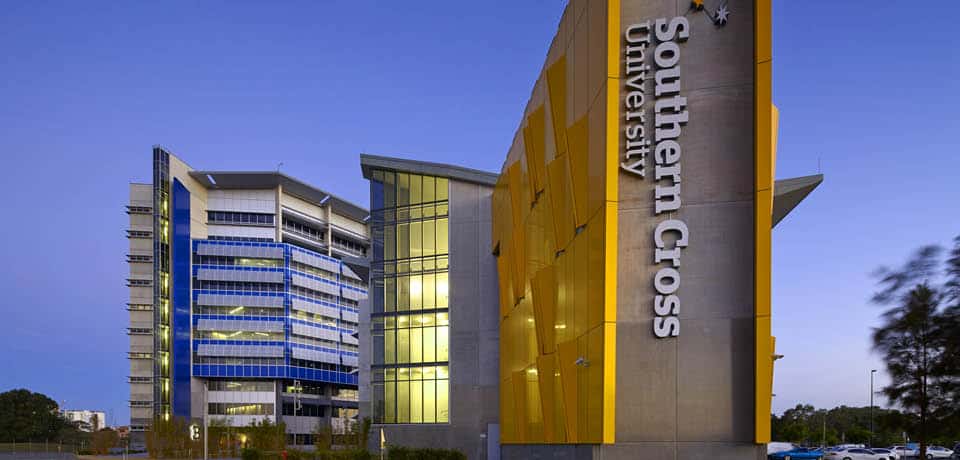 Good Universities Guide awards top marks to Southern Cross University
Southern Cross University degrees in education, forest science, environmental management and engineering are rated some of the best in Australia, according to the 2021 Good Universities Guide
Operating for 20 years, The Good Universities Guide is one of Australia's most trusted ratings on higher education quality. It is the go-to resource for individuals wanting to make an informed choice about their future study options.
According to the 2021 Good Universities Guide, Southern Cross University:
achieved the highest ranking, a five-star rating, across a range of considerations from teaching quality, employability, graduate salary and more.
maintained its position among Australia's top universities for the best undergraduate salaries for careers in allied health, communications, environmental management and forest science.
graduates are securing full-time employment quickly in business, communications, information technology and nursing.
student rate five-stars for the teaching quality of the University's engineering and sciences courses.
earned top marks in postgraduate education
engineering postgraduates rated five-stars their capacity to secure full-time employment, graduate salary and teaching quality.
postgraduates in the fields of nursing, IT, education and business scored the University high.
Southern Cross University Vice President (Engagement) Mr Ben Roche said the ratings reflect the University's continued focus on quality teaching and learning along with an emphasis on developing work-ready skills.
"These latest ratings confirm that Southern Cross University produces highly sought-after, job-ready graduates, fit for their future," Mr Roche said.
"We are equipping our students with the skills, expertise and workplace experience to give them the confidence to secure a job in their chosen field at a top salary."
Highlights for Southern Cross University in the 2021 Good Universities Guide:
UNDERGRADUATE
Overall experience – 5 stars
Agriculture (forest science); Environmental studies; Education and training; Engineering and technology
Teaching quality – 5 stars
Engineering and technology; Sciences
Graduate salary – 5 stars
Agriculture ($73,100) (forest science); Environmental studies ($73,100); Communications (arts, creative writing, digital media) ($65,200); Rehabilitation (allied health) ($67,000)
Fulltime employment (four months after completing course) – 5 stars
Business and management; Communications (arts, creative writing, digital media); Computing & IT; Nursing
POSTGRADUATE
Overall experience – 5 stars
Computing & IT; Education and training; Nursing
Teaching quality – 5 stars
Education and training; Engineering and technology
Graduate salary – 5 stars
Overall (all postgrad) ($96,000); Business and management ($110,000); Education and training ($97,000); Engineering and technology ($120,000)
Fulltime employment (four months after completing course) – 5 stars
Engineering and technology