UP TO 10 WEEKS ACCOMMODATION ON THE GOLD COAST
Study Gold Coast is offering up to ten-weeks accommodation for new international students (Higher Education, VET, ELICOS and schools) relocating to study on the Gold Coast, valued at $3,580 per student. You can stay with either a homestay family or a student accommodation provider
A 'Village Roadshow One Pass' is also up for grabs for all successful recipients, which grants entry for one person for 12 months to Movie World, Sea World, Wet'n'Wild and Paradise Country.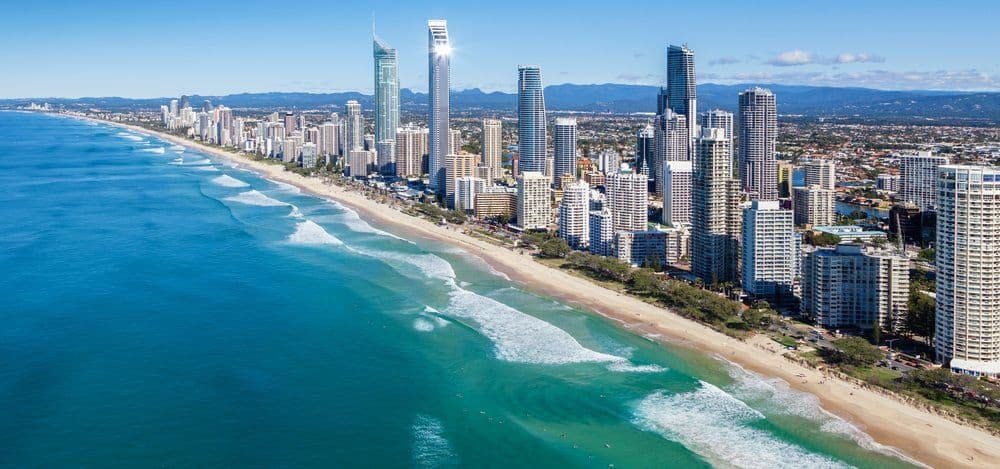 Applications for the Student Accommodation Grant are now open.
Students from across Australia and all over the world choose to study on the Gold Coast. One of the reasons they do so is because we are a diverse, multicultural city that warmly welcomes everyone. We are Australia's favourite classroom and for our students this city is their second home. The Gold Coast is a warm, welcoming student city that offers quality education, three year post-study work rights and a desirable lifestyle.
In recent times having the support of an extended family has become more important than ever and as such we want to help you in every way that we can. That's why we have introduced Your Next Move, a student accommodation grant that makes it as easy as possible for new students to relocate to the Gold Coast.
Do you want to study on the Gold Coast?
We can you your get organised. We place students in education and training institution including Higher Education, VET, ELICOS and schools.  Check out our free student services here.
Contact us to get free study advice.
Terms and Conditions
Successful applicants will receive up to 10 weeks accommodation with either a homestay family or a student accommodation provider. Students who stay with a homestay family will also receive meals.
Recipients can be any age and must not currently be a Gold Coast student.
Students must undertake a minimum 25 week course with a Gold Coast education and training institution including Higher Education, VET, ELICOS and schools (packaged offers with multiple providers are included).
Your Next Move is a Gold Coast student accommodation grant valued at $3,580 per student. Limited places are available.
Subject to eligibility criteria.
View full terms and conditions here.