Schools in Regional Victoria & Melbourne
Choose from Primary, High, Senior, Government, Private and Independent Schools in Victoria

Attend a school in Melbourne or regional Victoria | We offer Free Enrollment Services for International Students
Registered Education Agents help you in finding the right school in Melbourne and assist with the application process.
Primary Schools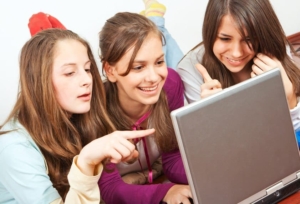 Do you want to enrol your child in a primary school in regional Victoria of Melbourne? Contact us to find out more
Private Schools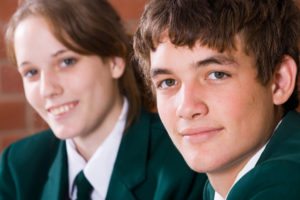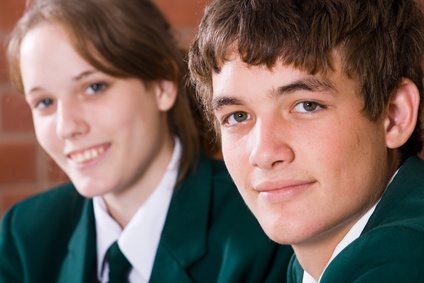 Looking for a private school in Regional Victoria or Melbourne? Find out more by contacting us. 
Free Enrollment Service for International Students to the schools in Victoria