Western Australia Schools for International Students
Our student advisers help you apply to study at a school in Western Australia as a International Student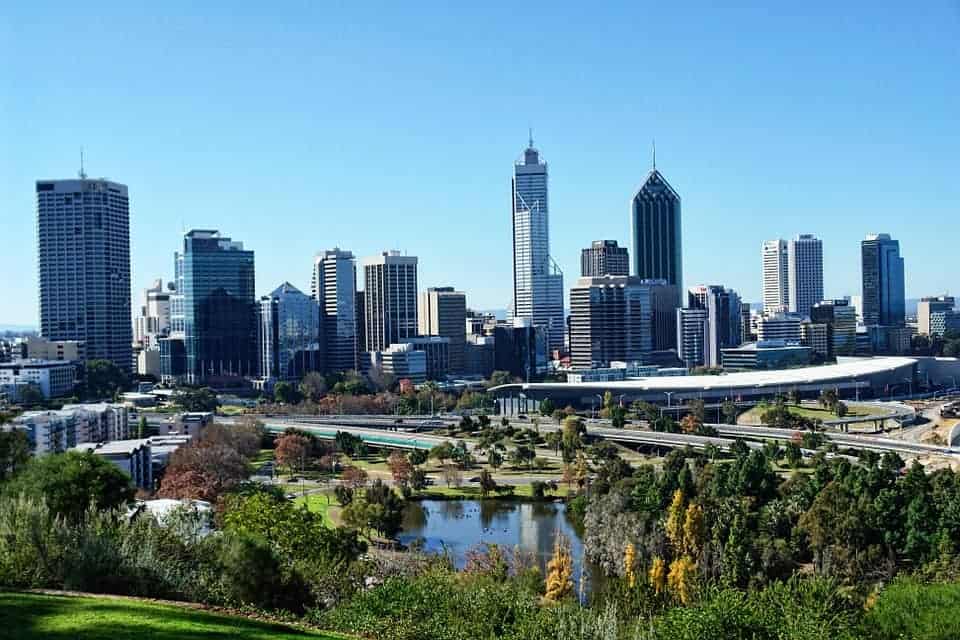 Western Australia is the largest state in Australia and covers almost a third of the  continent. Perth is the capital and is situated on the banks of the Swan River in the south-west corner of WA. Perth is also one of the sunniest cities in Australia. It is surrounded by desert from the east and the ocean from the west. Western Australia has a population of around 1.8 million with over a half of it residing in Perth alone.
Perth is closer to South East Asia than it is to Sydney and the state of Western Australia stretches from the Timor sea in the north to the Southern Ocean above Antarctica in the south. Perth is a modern city that sits astride the Swan River, not far from Fremantle and beautiful sandy beaches downriver on the coast. Rottnest Island is a short ferry trip off the coast from Fremantle.
Free Enrollment Services for International Students to the schools in Western Australia
High Schools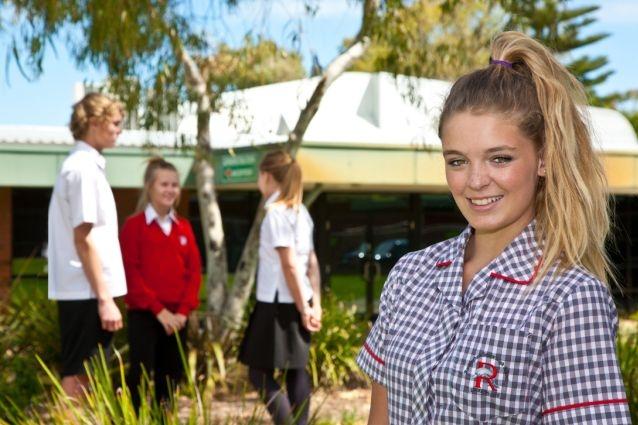 Primary Schools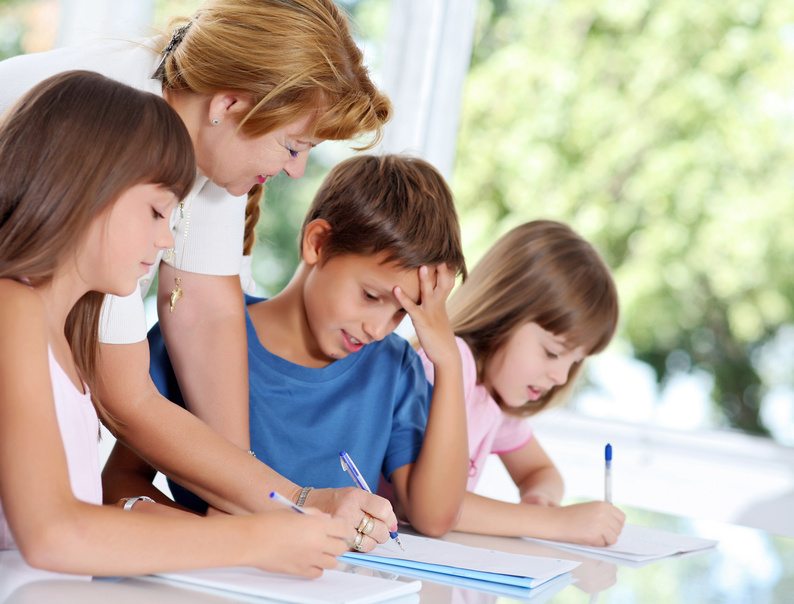 Do you want to enrol your child in a primary school in Western Australia? Contact us to find out more.
Private Schools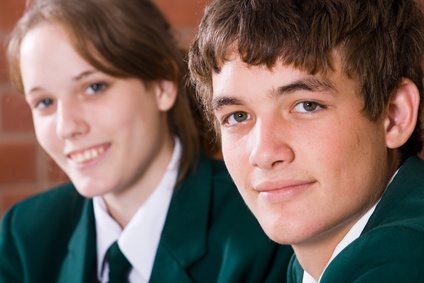 Western Australia Schools Overview
The Western Australian government school system - The system for the state is a comprehensive one including:
Kindergarten and preschool education
Primary education
Secondary education
The Western Australian Department of Education & Training is the authority responsible for managing this system. The school year is divided into two semesters with four terms and includes a major break between December and January.
Types of schools
International students normally enrol in Senior Colleges if they are aged 16 and over. There are different schools for students with different needs and abilities and it is not easy to categorise them into one large sector.Non-English speaking students are provided with special English language assistance through English as a Second Language programs (ESL).
Curriculum
All WA schools are currently implementing the K-12 framework which is divided into eight key learning areas:
Arts
English
Health & PE
Languages other than English
Mathematics
Science
SOSE
Technology
For Years 11 & 12, there are opportunities for specialisation as far as the choice of  subjects is concerned.
Western Australia Levels of Schooling
Western Australia schools - Ages of schooling
Pre-primary programs are not compulsory but primary schooling from Year 1 is.
Secondary education normally commences from Year 8 at the age of 13 and lasts till Year 12. Students normally undertake Year 11-12 in order to: enter the workforce, undertake further/technical education, enrol at university ; or, take some other courses.
Primary Schools in Western Australia
Dependent Children of University Students