[av_slideshow_full size='entry_without_sidebar' min_height='0px' stretch='' control_layout='av-control-default' src='' attachment='' attachment_size='' position='top left' repeat='no-repeat' attach='scroll' conditional_play='' animation='slide' transition_speed='' autoplay='false' interval='5' lazy_loading='disabled' id='' custom_class='' av_uid='av-kfd741rw']
[av_slide_full slide_type='image' id='6955' video='https://' mobile_image='' fallback_link='https://' title='High School Study Abroad in Perth, Western Australia' video_format='' video_ratio='16:9' caption_pos='caption_center caption_center_framed caption_framed' custom_title_size='' av-medium-font-size-title='' av-small-font-size-title='' av-mini-font-size-title='' custom_content_size='' av-medium-font-size='' av-small-font-size='' av-mini-font-size='' font_color='custom' custom_title='#ffffff' custom_content='' heading_tag='h1' heading_class='' link_apply='' link='lightbox' link_target='' button_label='Click me' button_color='light' link1='manually,http://' link_target1='' button_label2='Click me' button_color2='light' link2='manually,http://' link_target2='' overlay_enable='aviaTBaviaTBoverlay_enable' overlay_opacity='0.3' overlay_color='#424242' overlay_pattern='' overlay_custom_pattern=''][/av_slide_full]
[/av_slideshow_full]
​
Anyone interested in studying at a high school in Western Australia is in the right place with us. AA Education Network is a registered education agency for international students and officially represent the high schools in Western Australia. The student high school study abroad programs we provide in Western Australia are supported by the relevant Ministries of Education, so we can offer international students a large number of state high schools in Perth. Our most popular programs are the high school study abroad programs in metropolitan areas, however we can also organise regional high schools on request.
Our services are FREE!
Imagine yourself studying at a High School in Perth, Western Australia
Perth is the city on the boom and the sunny capital of Western Australia. It has been known as the boom city due to Western Australia's mining boom leaving Australia with alot of well paying jobs particularly in the engineering and labouring sector. The city itself is quite beautiful located on the edge of the stunning swan river, and isn't as large as many other major cities in Australia, making it more affordable and easier for one to get away from the hustle and bustle of major city life. For young people this is a benefit since they seem to get carried away with the distractions of a big city.
A great place for high school students to study or wishing to head into the building and construction industry or engineering and mining sector once they finish their school years. As well as still having the facilities for students wishing to go into any other career. High Schools in Perth cater for students wanting to study after school, showing them the way to a successful career as well as having successful subject streams for those wishing to head to University or study a vocational course at a TAFE or private college. With big campuses and great facilities, the program we show here is mainly for Perth High Schools that are Government Schools and the Independent Schools. A High School Education in Perth provides pathways to industry courses in engineering, construction, mining and labouring.
The Western Australian government welcomes international secondary student exchanges and the many benefits it brings for both parties. Student visas are only issued for full-time courses for at least 3 months. However, the minimum period for international student enrolment can be three months to a year. Short term study options are also available, but limited.
Western Australia's vastness offers a great diversity of environments and a diverse range of agriculture from cereal and irrigation crops through fruit and vines to open grazing of beef and lamb. Fisheries, forestry and vast natural mineral resources including iron ore, diamonds and natural gas give a good picture of the state's impressive natural endowments, not to mention the many spectacular and beautiful natural attractions from its beaches and coastline to its deserts and fascinating rock formations. Perth is a cosmopolitan, affordable and friendly city that serves as the hub and centre of the state's life and activity.
State schools in Western Australia are modern, first-rate institutions with up to date facilities and computer technology. Standards are well-regulated and monitored for excellence at a state and national level. Specialised programmes such as the arts, music, dance theatre and media studies benefit from purpose-built facilities. International students are able to choose from approved schools having available places and homestay placements are provided for those not staying with family or relatives.
The curriculum covers English and other languages, the arts, maths and science, society and the environment, technology, and health and physical education. Education is delivered by university-trained teachers and international students have the assistance of Overseas Student Co-ordinators who assist them with everything from accommodation and living arrangements to succeeding in their English studies and overall education. Progress is monitored with regular testing and Year 12 students can sit the Tertiary Entrance Examination (TEE), which enables them to apply for university admission both around Australia and overseas.
Classrooms are multicultural in composition so that international students can mix with local students from a wide range of backgrounds in a safe and friendly environment that makes study enjoyable and enables the formation of friendships that last beyond the confines of school.
We hope the details we provide here will help you to decide to study abroad at a high school in Perth with us!
Get Expert Advice on the High Schools in Perth & Regional Western Australia!
Registered education agents help you find the perfect high school and assist with the application process, all for free!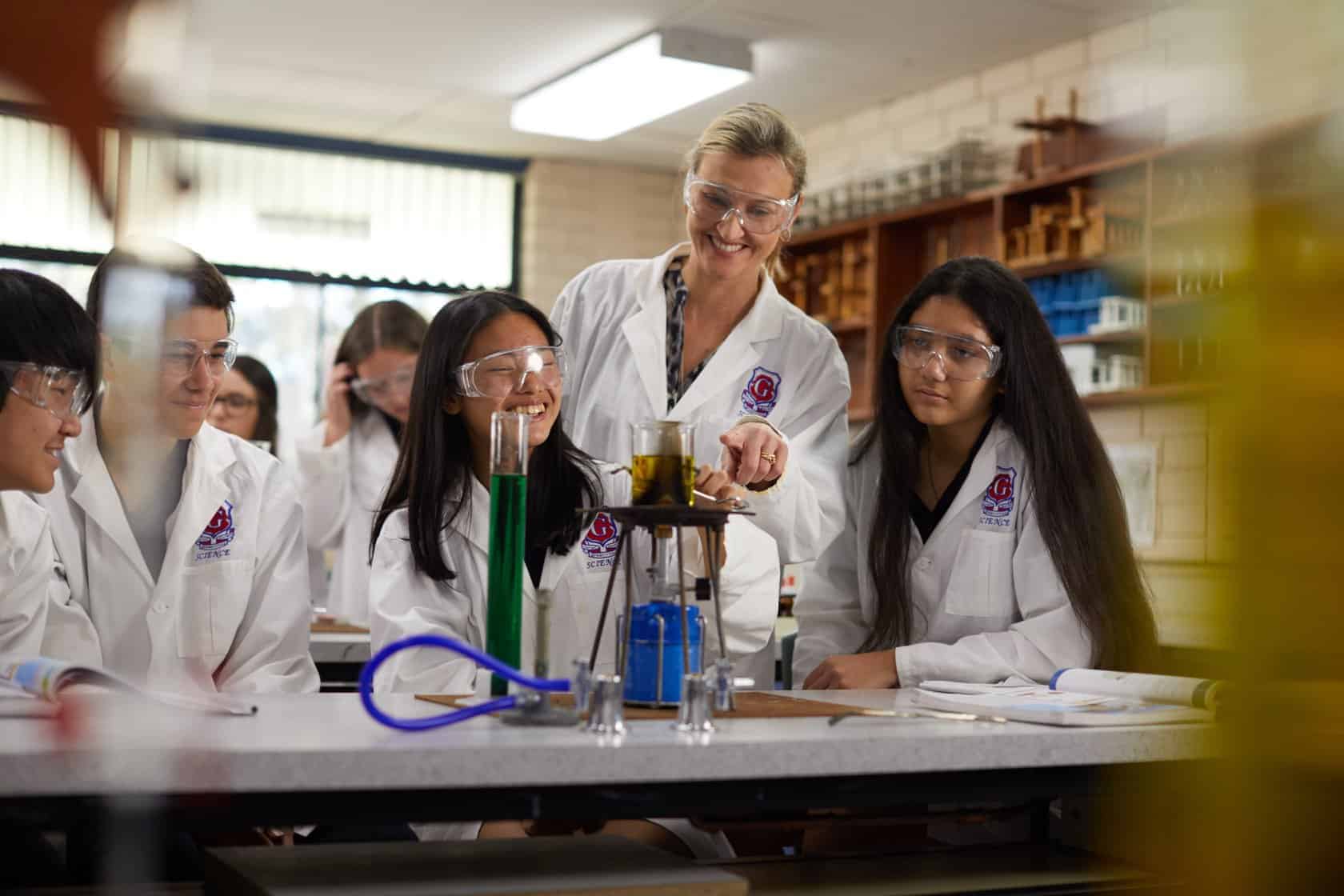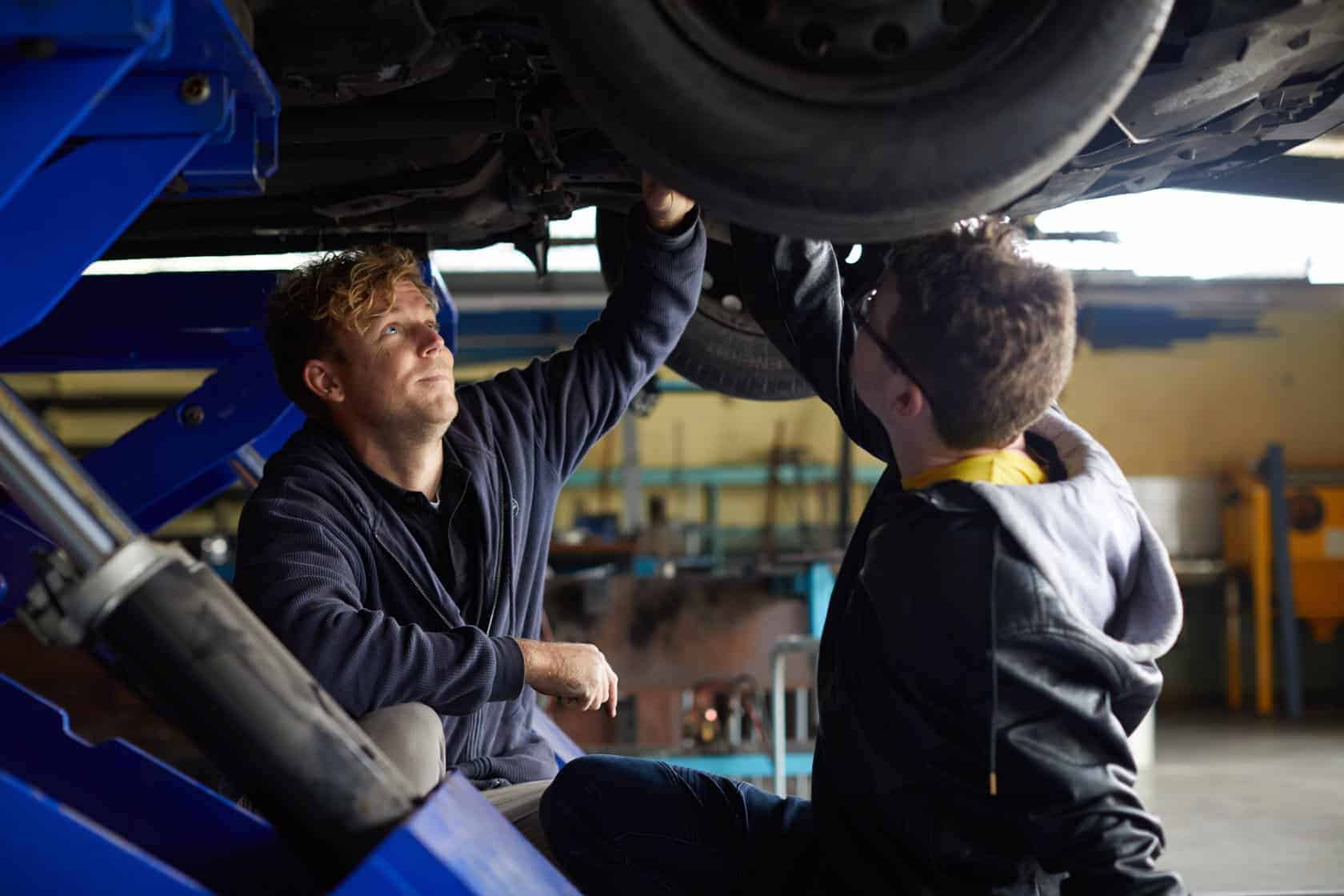 Our Free Services for International Students & Parents
Detailed advice about Australian school system
Recommendation and suggestion to choose a suitable high school and subjects
Liaison with high schools in Australia to discuss possible placements, subjects and questions regarding your application and stay (if necessary)
Provision of all necessary application forms and support to apply for a high school placement
Check of all documents and submission of your correct application
Organisation of stay at an Australian homestay family who will act as your guardian (you have your own room including meals while you stay in Australia)
Comprehensive Student visa application support including provision of all necessary documents
Information helping you to organise convenient flights to and from Australia (if required)
Detailed information and support to help you get set-up in Australia (Health Insurance etc.)
On-Arrival Service (air port pickup an transport to your accommodation) (if required)
Emergency Phone Number
Pastoral Care through International Department of school and local contact person
Continuous contact to parents while student is studying at high school
Certificate for your high school abroad
Dedicated personal contact during your stay in Australia including support services should any issues arise
High School Programs in Perth & Western Australia
The state of Western Australia has 18 metropolitan colleges, 2 senior colleges and 1 agricultural college. All government secondary schools are coeducational from Years 8 to 12.  In addition, the WA school system provides a quality and safe environment conducive to learning.
Lower Secondary Study Abroad
Years 7 - 10 are classed as lower secondary in Western Australia. Minimum study period is 2 terms (6 months)
Senior Secondary Study Abroad
Years 11 - 12 are classed as lower secondary in Western Australia. Minimum study period is 2 terms (6 months)
High School Certificate Program
Students complete 2 years of senior secondary and get the Western Australia Certificate of Education.
Short High School Study Abroad
Study at a Western Australian High school for a maximum of 10 weeks. Places for less than 4 weeks are limited!

Interested in one of these program? Get in touch with us today!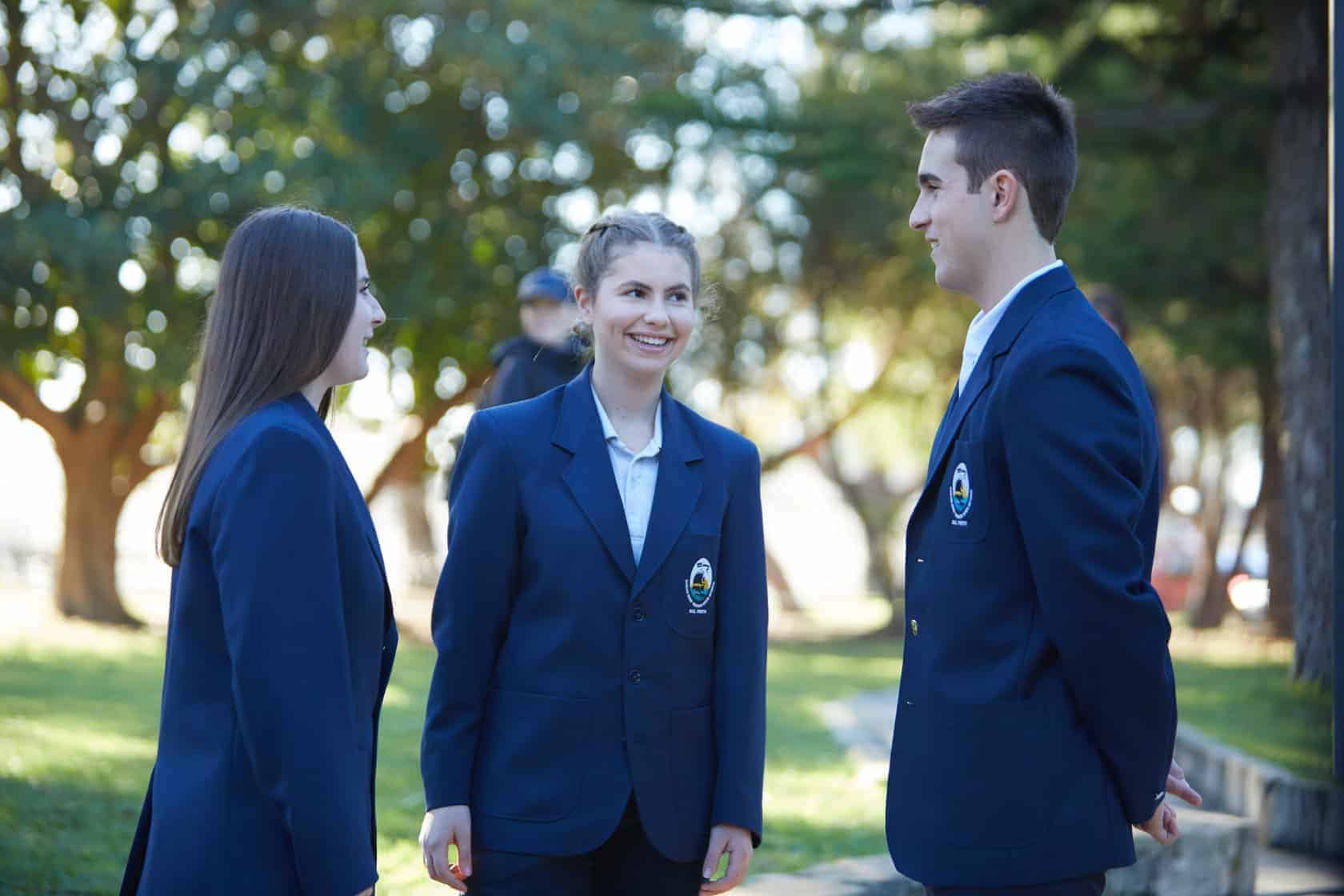 The list of the approved government high schools in Western Australia for international students changes regularly. Get in touch with us to find out which high schools are avilable.
Apply to study at a High School in Perth, metropolitan or regional Western Australia!