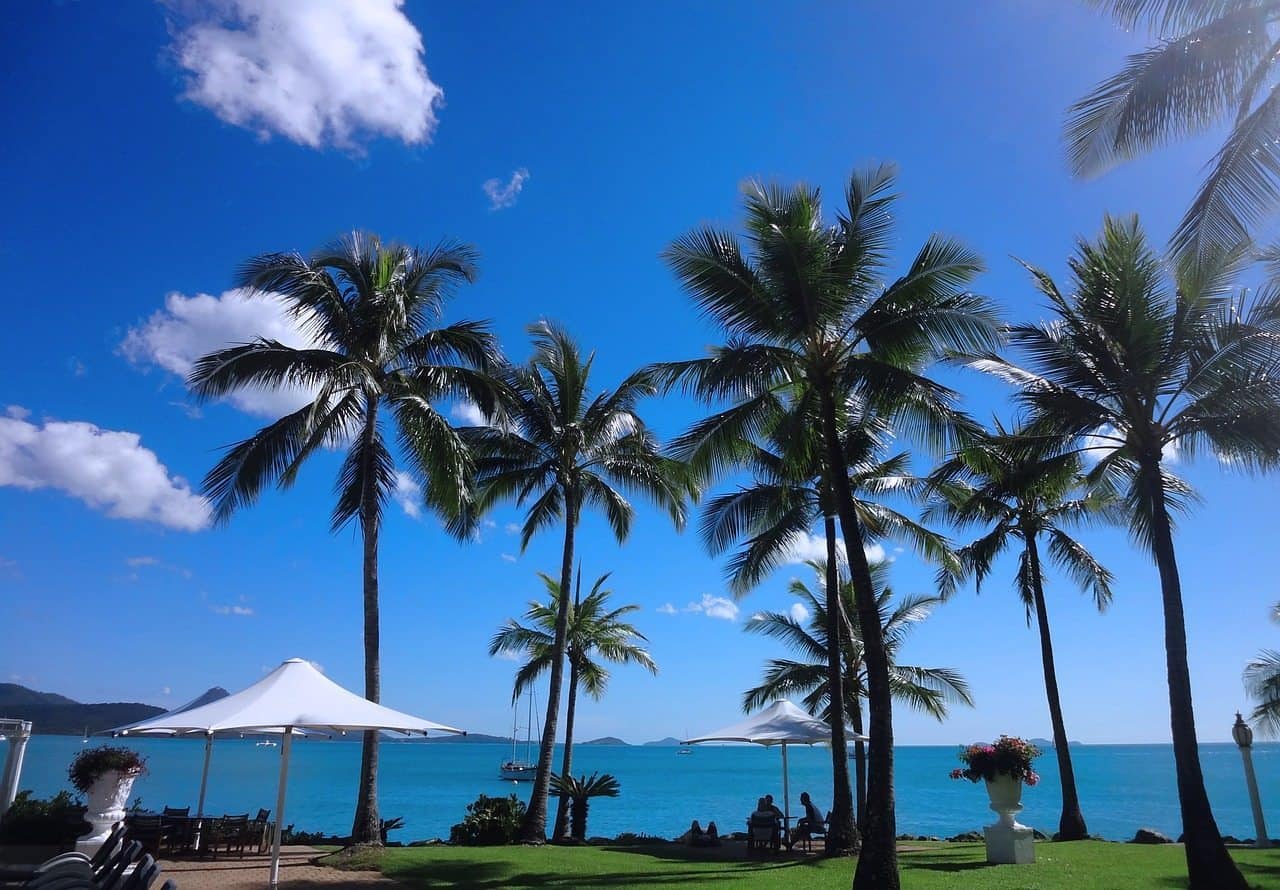 New locations
Kaplan International Colleges now offers over 50 destinations worldwide, including the former WELS Group schools in Bath, Salisbury & Torquay in the UK; Sydney Manly in Australia, and our new Manchester school, which has already proved to be a great success since it opened in June. We are also pleased to announce that we will be expanding our presence in Australia with the opening of a new college in Melbourne in March 2010 and we also welcome Murdoch Institute of Technology in Perth to the Kaplan International Colleges group as well.  More details on both these options will be coming to you soon. 
Cambridge ESOL collaboration
We are working with the University of Cambridge ESOL to offer
the computer-based Cambridge ESOL examinations at selected Kaplan International
Colleges. This collaboration will bring greater convenience and flexibility to
students who choose to prepare for their Cambridge ESOL exams with Kaplan
International Colleges. 
University pathways
Kaplan International Colleges brings you a considerably expanded portfolio of university pathways programmes for 2010 worldwide, including university preparation on several prestigious university campuses. 
Contact us further details