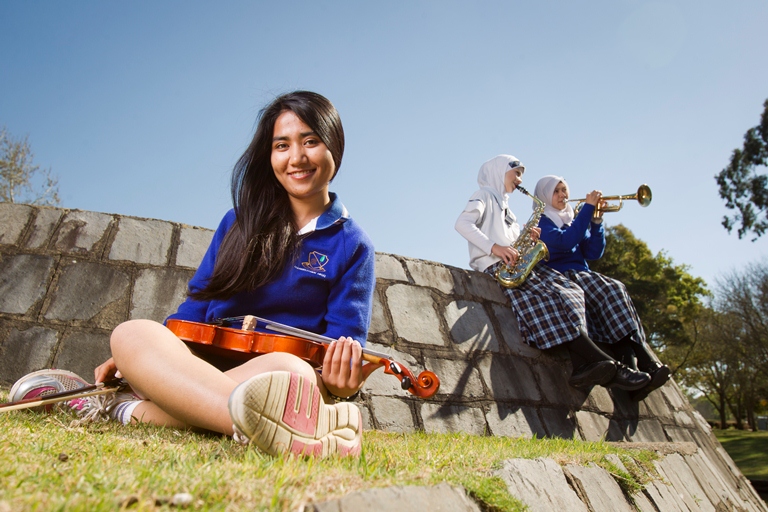 Toowoomba Schools with Go to Australia
Free Enrollment Service for International Students to the schools in Toowoomba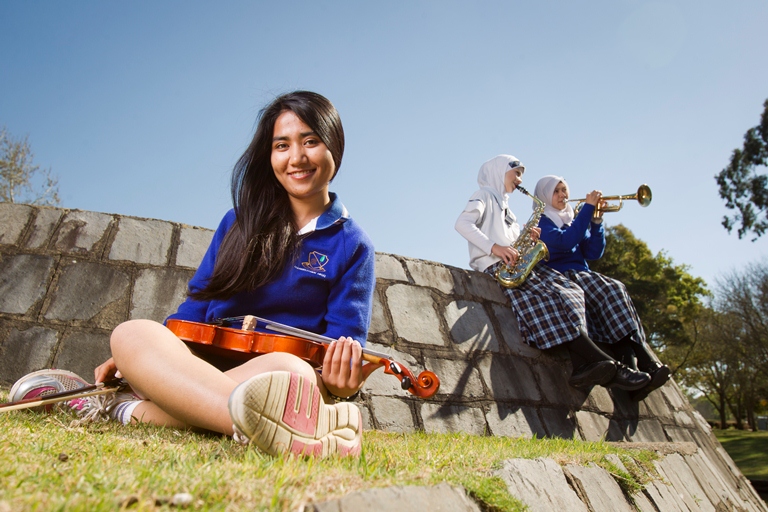 Toowoomba Schools
Queensland's beautiful 'Garden City' combines modern living with old world charm, where students can enjoy a relaxed country lifestyle with all the benefits of a major city.
Getting here and around
Toowoomba is Australia's second largest regional city, and is located approximately 90 minutes from Brisbane International Airport.
Direct flights are available to Toowoomba's Brisbane West Wellcamp Airport via Cairns, Sydney, Melbourne or Townsville.
Regular bus services connect Brisbane, Toowoomba, Warwick and Stanthorpe, while the Westlander offers a picturesque train journey from Brisbane to Toowoomba across the Great Dividing Range and Darling Downs farmlands.
Things to do
Relax in one of Toowomba's 150 public parks and gardens, such as the Japanese Garden at the University of Southern Queensland (USQ).
Celebrate springtime at Toowoomba's magnificent Carnival of Flowers, a 10 day festival of blooms, parades, fireworks, regional food, music and entertainment.
Explore Bunya Mountain walking trails for breathtaking mountain scenery and wildlife.
Visit the Toowoomba Farmers' Market for fresh produce and artisan foods from around the region.
Enjoy panoramic views over the Great Dividing range and Lockyer Valley from Picnic Point Lookout and Parkland, and trek to nearby waterfalls and Table Top Mountain.
Keep active and healthy with a regular swim or an elite training program at Milne Bay Aquatic Centre.
Industry and research
The South West Queensland and Darling Downs Region produces around a third of Queensland's agricultural output, and agricultural science subjects are offered at Toowoomba Schools. Manufacturing, construction, mining, health care and transport are major employers. Toowoomba is a leading educational hub and hosts students from all over the world.
Tertiary education providers
University of Southern Queensland (USQ) (Toowoomba campus)
The University of Queensland (UQ) (Gatton campus)
TAFE Queensland South West