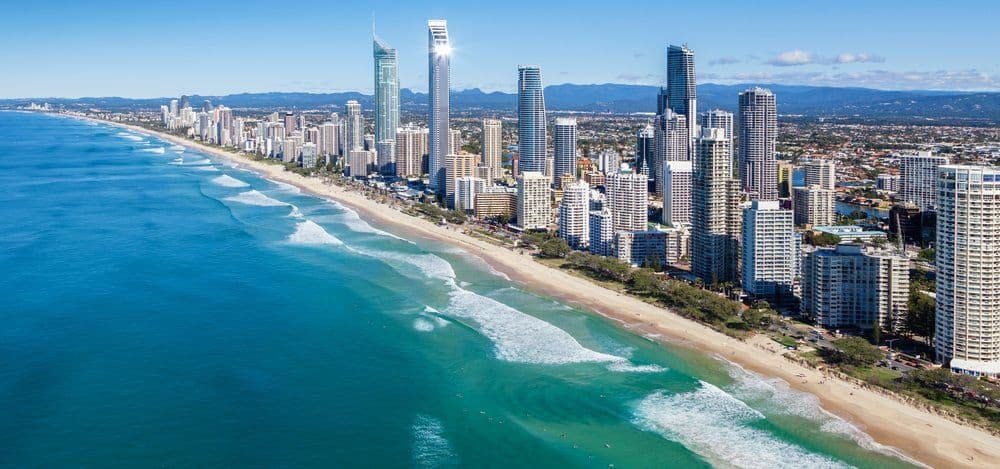 High School Queensland | High Schools in Queensland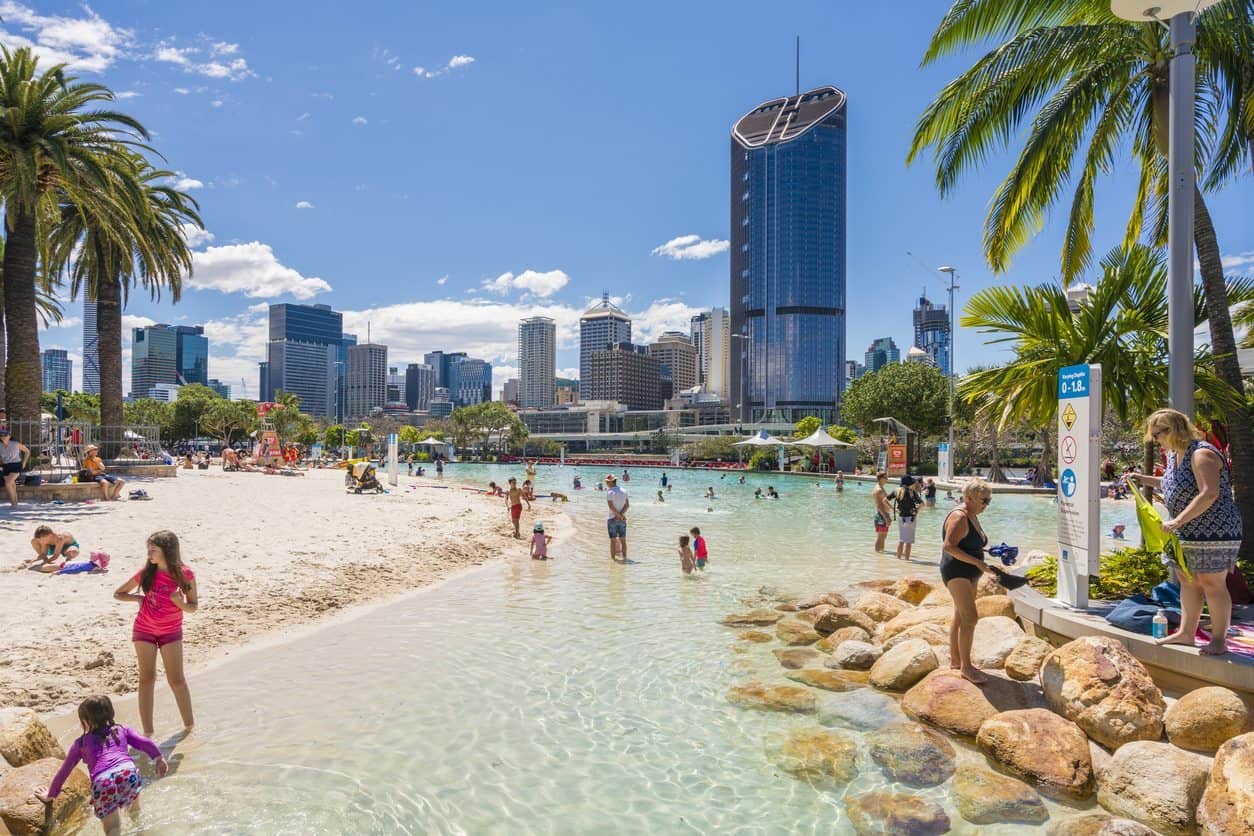 Study at a High School in Queensland with Go to Australia
Study with EQI to get a head start in tertiary study
Studying in a Queensland Government high school may offer students the advantage of fast-tracked, experiential and even direct-entry pathways to Australian universities, TAFE and vocational education institutions. Students in Queensland high schools receive counselling and advice on career pathways, study options and senior subject choices to help them take the next step towards their career goal.
International students who progress from an Australian high school into English language tertiary study have the advantage of being better prepared for university, giving them more time to focus on study.
What are the advantages?
The opportunity to develop English language fluency at high school
Familiarity with Australian methods of teaching, learning and assessment
The support of established friendships in the local community
Existing accommodation arrangements
A practical understanding of living and studying in Australia
Experience of how things work, including currency, public transport, shopping and culture.
To find out more about Queensland Government schools and higher education pathways, please contact us.
High School Regions Queensland