Australia is the students' premium study destination
Australia has a plethora of learning opportunities. There are thousands of different avenues and courses, which ultimately allow you the freedom to work towards your particular goals and career dreams.
In Australia we pride ourselves on providing the experience a unique kind of education, no matter the course you choose. Studying in Australia promotes innovative, creative and independent thinking.
You will be able to effectively cater your education to you learning style while some may jump at the opportunity to work as part of a team, intergrating effective communication skills and processes you will learn, working with others to develop the practical skills and intellectual abilities you need for global success.
Others may prefer to to learn to use their own initiative. Utilising teachers who will encourage you to use original thinking, as you find critical and practical solutions to real-world problems.
The Great thing about studying in Australia is that: upon graduation, your qualification will make you highly sought after by Australian and international employers. The Australian education system has a strong international standing, having a reputation for its effective structure and innovative policy development.
It's also a compliment that many other countries, turn to Australia for advice, in order to improve their own education systems.
Australia is also one of the best places to live. It is a young, vibrant and friendly country in which students can live, learn and grow. So if you want a quality education and a good lifestyle, Australia's the place to be.


Graduates from Australia are very successful
Studying in Australia gives a student solid academic achievement and a globally recognised qualification.
The qualifications and institutions in Australia for international students are globally recognised for their high quality and excellence. Graduates from Australia are very successful in finding jobs and hold prominent positions worldwide and are also accepted for postgraduate study at top universities worldwide.
Immersing yourself into another culture, polishing up your English language skills, getting the hands-on experience of living and working (international students can work up to 40 hours a fortnight) in a modern, vibrant environment are some of the benefits of studying in Australia.
An Australian education is well known for its high quality standards that is why many multinational corporations recruit directly from Australian universities and vocational institutes.
International companies employ overseas students with Australian qualifications because their experience of another country gives them a wider perspective and greater networks. Another key benefit of studying in Australia is the affordable cost with a number of scholarships and grants for high-achieving international students.
Abundant university social life, all-encompassing, in-house student assistance and many internship or work experience opportunities will allow you to have an experience of a lifetime.
Comparing Australia as a choice to further ones education to the other developed nations like the United Kingdom .Once you finish your education, you have better chances of getting a work permit. Unlike the United Kingdom which has denied graduate medical students from acquiring work permits; after years of the misguided belief that once graduated they would get work permits.
Though, issues touching on work permits are highly controversial given the levels of unemployment in most developed courtiers. The rate of mass immigrations is also quite high at times raising fears of whether the national cake is enough to feed the numbers.
Talking of hospitality and kindness, Australia been a less populated country and with a lower GDP than the United States and Canada. It offers more scholarships to the needy- both to local and international students.
For those that have security concerns, Australia is one very secure place for the locals and international students and you need not worry about security.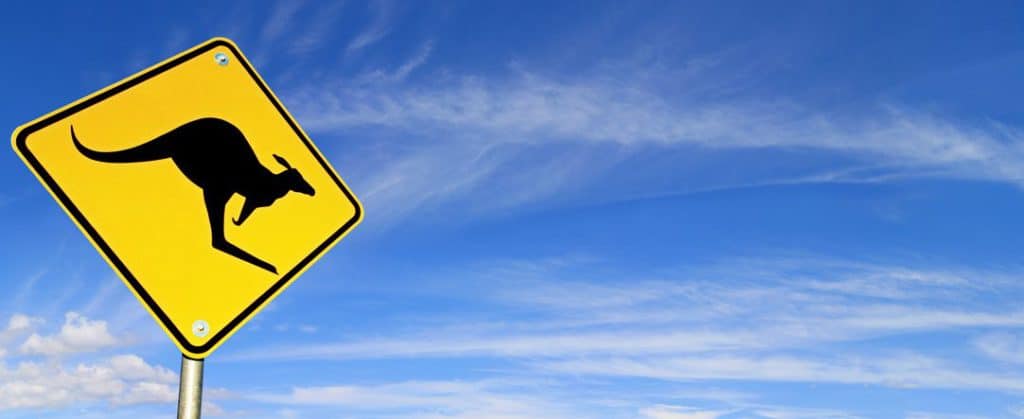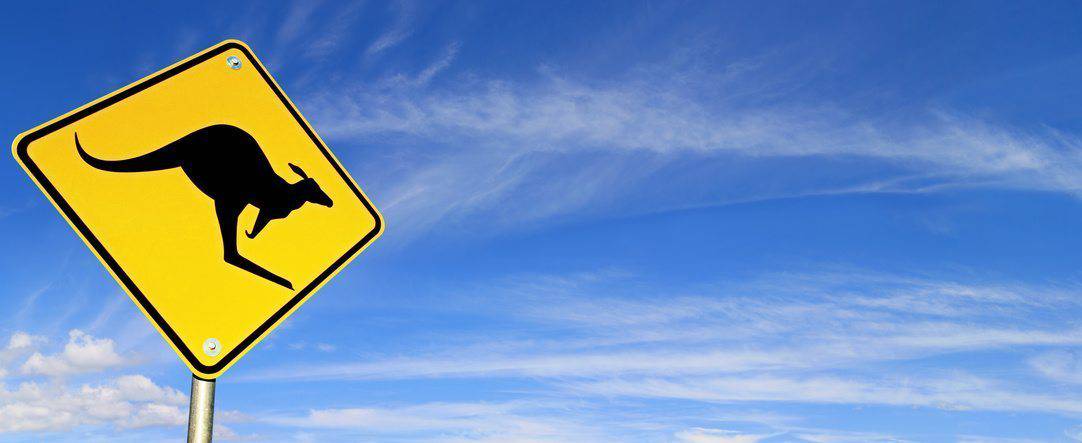 Australia is a safe and multicultural society
Multicultural Australia is a safe society in which students can learn and travel in an English speaking country. Life in Australia is good, the country has one of the lowest crime rates in the world and the weather is temperate most of the year round. Australia also offers excellent value for money and a high standard of living.
Roughly 25% of Australian citizens were born overseas and there are over 100 different ethnic groups that make their home in Australia. Additionally, Australia has some of the best weather, beaches, night clubs, pubs, parks, rainforests, lagoons, waterfalls, and wildlife on the planet. The people are friendly and relatively good natured a lot of the time and will give you a 'Fair Go'.
Australia is certainly one of the most visited countries internationally, and is a preferred destination for tourists and international students who come in large numbers to pursue their education.
However, it is ranked as the third largest country in terms of attracting international students. Since, it's an English-speaking nation and given that English is the most widely spoken language in the world. Most people would not have language barriers.
Its quality of education is very evident; looking at the number of students applying for further education from different continents, races and countries. The education system is known to make students innovative, creative and self-reliable. Those that have been through the system can attest to that. Its education system enjoys a very good reputation worldwide.
The power of money cannot be underrated; Australia has enjoyed economic prosperity for a very long period of time. If you are in search of greener pastures then certainly this is a place to reap good benefits from your sweat.
Given, that it is a multicultural society with very good tolerance levels. Foreign students may find it easy to mingle with the locals and also find other students from their respective countries of origin quite easily.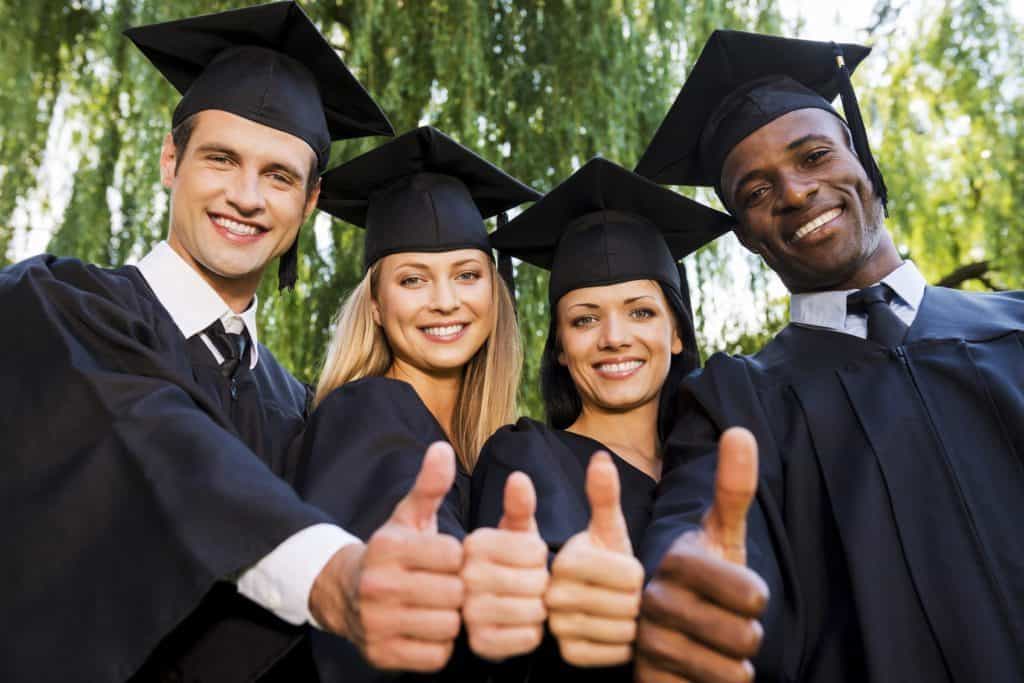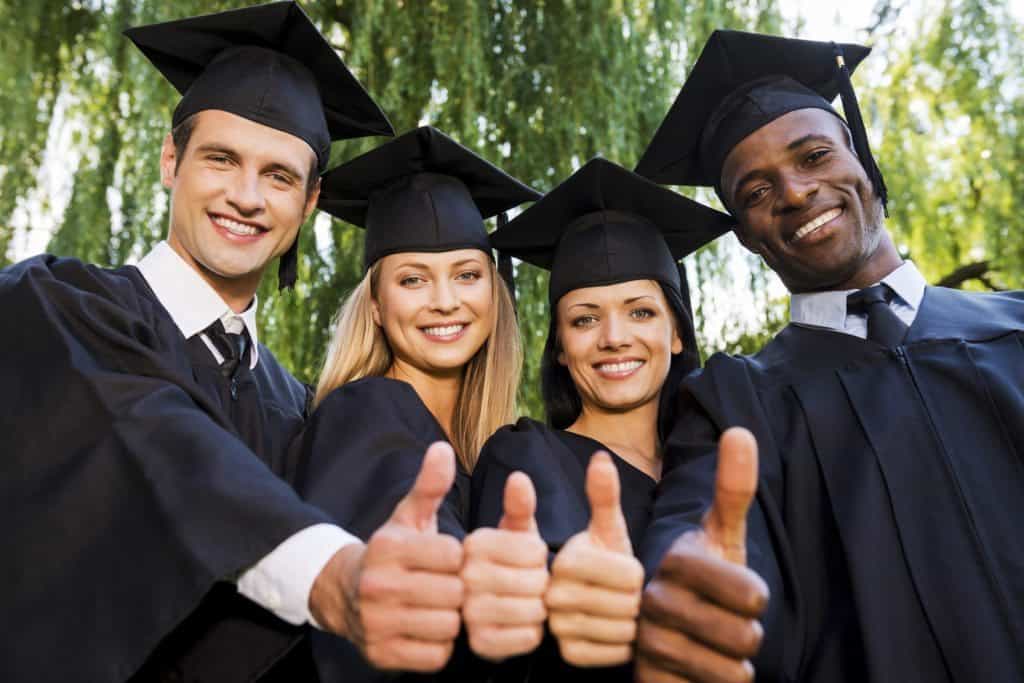 Globally Recognized High Quality Education
You will have an opportunity to study at some of the finest and most respected institutions that the country has to offer. There are a range of sporting clubs, cultural organizations and art forums that you can join. Australian educational institutions offer high quality outcomes and par well with North America and Britain in cost. Australian educational institutions are very democratic in they way they are administered and laid back in style. But the credentials that they offer are second to none.
Australia also has many of the amenities of Europe and has one of the best communication systems in the world. And it is easy to access money in Australia and there are banks in Australia that you can get accounts with that have ATM's, on line banking and face to face customer service. The Australian banking system survived the last recession relatively unscathed. An international student can also bring $10 000 into Australia undeclared and much more if they declare it. Money orders, promissory notes and other financial documentation are also allowed. As an international student who holds a visa with the subclass designation of 8105 you can work 40 hours per fortnight during the semester, so you will need to have funds of $400 per week to live in Australia without hardship. But work for international students in Australia is common, if not glamorous and you can pick up part-time work relatively easy.
Add the fact Australia is a safe, friendly, multicultural, modern and technologically advanced society with living costs also favourable compared to the UK, Canada and the USA and you have a destination to live, learn, work and play.
The education system requires that all institutions, starting from schools to universities, Australian Vocational Education and Training colleges and TAFE's are registered with their State Department of Education Services in order to provide education opportunities to international students in Australia.
Australia places emphasis on understanding concepts and on their applications and theories, and the ability to critically examine different viewpoints and arguments, to collect and analyse data, to develop logical arguments and to participate debate and discussion with other students and teachers.
The Australian Education system is advantageous indeed for international students, offering as it does access to a wide range of facilities and qualifications. Many of these incorporate on-the-job training and instruction, as well as placements into a variety of industries.
Australian universities and tertiary education institutions are internationally renowned and recognised, further ensuring that graduates will receive a valuable, useful set of qualifications, desirable to an employer.
In addition, Australia is a largely neutral country, making it a viable location for students from regions that have endured a troubled or unsettled time of late.
The country is economically and politically stable, making it viable as a destination not just for study, but also for work prospects and migration, if the student is so inclined.
Australia is also a melting pot of cultures and creeds, one that is truly more than the sum of its parts and values both blue-collar and white-collar work in equal measure. Last but not least, Australia is a friendly nation, one that welcomes visitors and immigrants alike with open arms.