University Western Australia - Universities Western Australia
Western Australia Universities with Go to Australia - the Registered Australian Education Agency for International Students: Free Admission Services to the Universities in Western Australia for International Students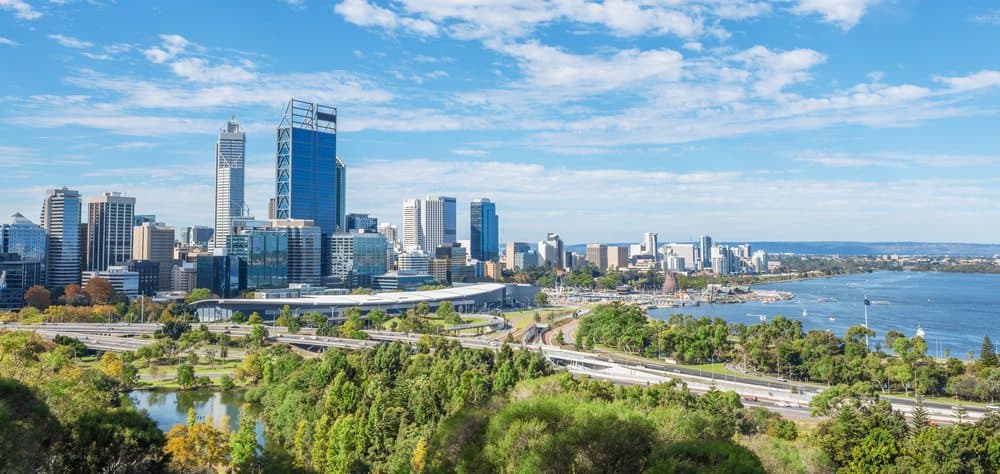 Universities in Western Australia
Western Australia - The "Big" State
Western Australia is the largest state in Australia and has an interesting climate and scenic natural landscapes. WA has a relatively small population because of the semi-arid environment which is not suitable for human habitation.
Higher Education in Western Australia
Universities Western Australia - The south-west region of Western Australia has a pleasant climate and it is here where all the universities are located. Western Australia is well renowned for the quality of its university education.
Perth - Australia's mysterious Pearl
The capital of Western Australia is Perth, a modern city on the Swan River and very close to the beaches. Perth receives more sunshine than any other capital city in Australia and has a Mediterranean climate.
Perth is situated on the majestic Swan River and has a wide range of gardens, parks and reserves as testament to its natural beauty. Western Australia has of late prospered greatly from the mining sector and its ripple effects can be seen in the mushrooming of suburbs.
Fremantle
Fremantle is a busy seaport town south-west of Perth. It is also the site of the famous University of Notre Dame and is itself a piece of Australian history. Fremantle is a multicultural and lively town and offers international visitors an unforgettable experience.