Study Perth: Study in Perth with Go to Australia
Perth Institutes offer nationally recognised training courses which prepare students with necessary skills to take on exciting jobs in the growing tourism and hospitality sectors.
Study in Perth at any High School, English School, TAFE, College or University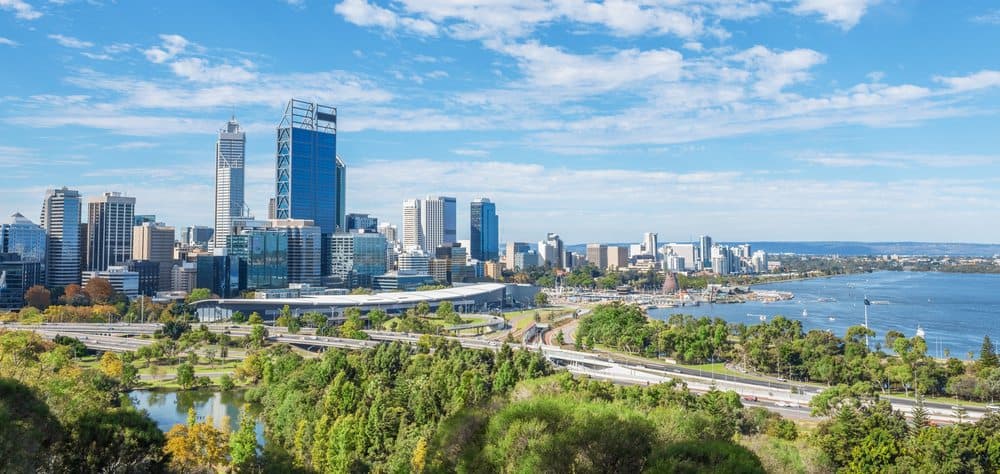 Vocational Education and Many On-the-Job Training make Perth a Perfect Niche for Foreign Students
Perth is one of the most populated cities in Australia that is situated on the Swan Coastal Plain. Its proximity to the Asian countries has made it one of the popular spots visited by foreigners – students, travellers on a business trip or tourists.
The robust education system, numerous industries, and firm administration have made Perth attractive for international students to study, work, and settle in the city. The city also hosts numerous cultural fests and exhibition to help aspiring artists, writers, musicians, and scientists to showcase their innovative skills and talent.
Technical Education
Australia pioneers in technical learning through its vocational courses, on-the-job training, and internship programs. Perth is a leading city that offers technical learning through its 4 government-owned TAFE institutes. There are other private technical institutes as well. You can also enrol in many regional institutes in the neighbouring areas of Perth that offer job-oriented courses.
The 4 government universities and another private one also offer vocational education to students – especially to foreign students. Pathway courses are available that allow students to get admission to universities to further studies once they complete the vocational courses.
Key subjects where students often enrol for technical knowledge are arts, business, communications, community service and health, design, engineering and building works, science and technology, horticulture, English learning, and sports and recreation. Students either study further or start working after completing their studies on a vocational course.
Internationally Recognized Learning
International students make a beeline to the TAFEs and privately-owned technical institutes in Perth as knowledge taught by these institutes are internationally recognized. In fact, students from non-English speaking countries visit Perth on a Student visa to study at TAFEs.
The visitors book a study package where they first improve their English language skills by taking up an English Language Intensive Courses for Overseas Students (ELICOS) course and finally, study an academic, technical degree.
Internships, Work Experience and Recognition
A top TAFE institute will easily offer at least 100 nationally accredited vocational qualifications to international students in the form of Diplomas, Advanced Diplomas, Graduate Diplomas, and Certificate degrees. Once you get these degrees or you are in the final year of a vocational course, you will get an opportunity to try hands-on activities in your field of study.
So, don't be surprised if you get to work on real-life simulations, corporate training or competency-based training programs. Some courses have work experience included in the curriculum – for instance, a hair-dressing or beauty therapy course. For Animal Studies or Nursing, you may have to work as an intern.
Those looking forward to work in restaurants, resorts, and other hospitality services are often assigned to trainee jobs. Some work as chefs, hotel managers, event manager, or front desk operator.
Perth offers many opportunities to Year 12 students to study vocational courses in technical institutes, colleges, or universities. Aspiring individuals can carve out a profitable career by studying and working in Perth.
If you are looking for suitable job-based courses, write to our student counsellor for information and valuable tips.
Where can I study in Perth?
Perth has a huge range of study opportunities at colleges, universities and other vocational and technological institutes. Whether you want to do an English course, college study or a university degree – Perth has many education options so that you can find just what you're looking for.